What's on in Paris this September
1 September 2015
---
Discover Next Season's Trends Ahead of Paris Fashion Week
Fashion and beauty industry insiders will be heading to exhibition centre Paris Expo for three glamourous trade events ahead of Paris Fashion Week this September. Offering trend forums, conferences and an array of displays from international exhibitors, both events will ensure visitors will leave knowing exactly what they'll be wearing from head-to-toe for S/S 2016 and beyond… from sleek dresses and stacked sandals, right down to eye shadow colour and natural moisturisers.
Paris Expo Porte de Versailles
4th-7th September 2015
Who's Next. and Premiere Classe are internationally respected trade shows that offer the chance to discover the next seasons trends and an array of exciting new brands weeks before Paris Fashion Week. Over 2,000 ready-to-wear and accessory brands will gather from all over the world to showcase their S/S 2016 collections, making it an ideal event for press, bloggers, buyers, students and even fellow designers seeking inspiration.
Who's Next. will focus on clothing, with five key areas dedicated to different markets. 'Trendy' will offer more affordable collections, 'Urban' will be centred around streetwear and denimwear, while 'Studio' will boast the 'must-have' selection for women's wear, including beautiful dresses from Derhy. Meanwhile, 'Private' will be dedicated to renowned international brands such as Les Expatriés and 'Fame' will focus on creations by younger, emerging designers; a key theme of the event. Alongside a whole host of brands to discover, there'll also be trend forums, exhibitions, lifestyle pop-ups including the Big Moustache barber and a new Christmas present area that will make seasonal shopping a breeze with a choice of 200 products.
Every on-trend outfit needs the right accessories, which is where Premiere Classe comes in handy. This event can attract 58,000 visitors alone with the chance to browse 800 high-end jewellery, footwear, leather goods and accessory brands. Admire bold, festival-friendly necklaces by Sweetlime, try on edgy frames from See Concept and find stylish suede Chelsea boots at the Vagabond stand. Those seeking a more artisan aesthetic should head to 'From by Premiere Classe'; a hub dedicated to promoting the expertise and high-quality natural materials found across the world, with alpaca wool from Peru, delicate Indian embroideries and soft Moroccan leather products. With such an awe-inspiring collection of designers on show, Who's Next. and Premiere Classe are set to be a highlight in every fashion-fan's calendar.
Paris Expo Porte de Versailles 
15th-17th September 2015
Almost going hand-in-hand with its fashion counterpart, Beyond Beauty Paris will offer its 21,500 visitors the opportunity to gain insight into every aspect of the beauty business, from sustainable production and packaging design to emerging colour palettes and exclusive product previews. The two-part event will not only provide an array of haircare, make-up, spa and perfume products to browse, but also offer insider knowledge via conferences and firsthand feedback from businesses.
With 196 exhibitors, conferences and masterclasses, Cosmeeting will offer the chance for beauty buyers, spa owners and leading retailers to learn about the latest beauty products and trends. Demonstrations by Mintel will focus on offering the customer a multi-sensory experience, while Olivier Guillemin, President of the French Committee of French Colour, will be delivering a concise history of beauty in order to better understand emerging palettes. Marketing managers will be able to find out more about the effectivity of storytelling as a brand strategy and how rare perfumes will be advertised in the future. From regional regulations to concepts for S/S 2017, this event is ideal for anyone whose role is even remotely related to the beauty industry. 
Meanwhile, away from the glossy, glamorous presentations, Creative Beauty will focus on the groundwork needed to launch a successful beauty product. 250 exhibitors will be on-hand to assist the 7,000 visitors with every step of the design process, from the latest ingredients and raw material supplies, to packaging manufacturing and an array of business services. As the largest international platform for offering full-service solutions to beauty brands, this event will provide an informative day out for anyone hoping to understand more about launching a product, especially those working in research, development and packaging. 
Located a mere 10 minute walk from Median Paris Porte de Versailles, Paris Expo will be a key destination for anyone needing to be in-the-know when it comes to beauty and fashion trends this September.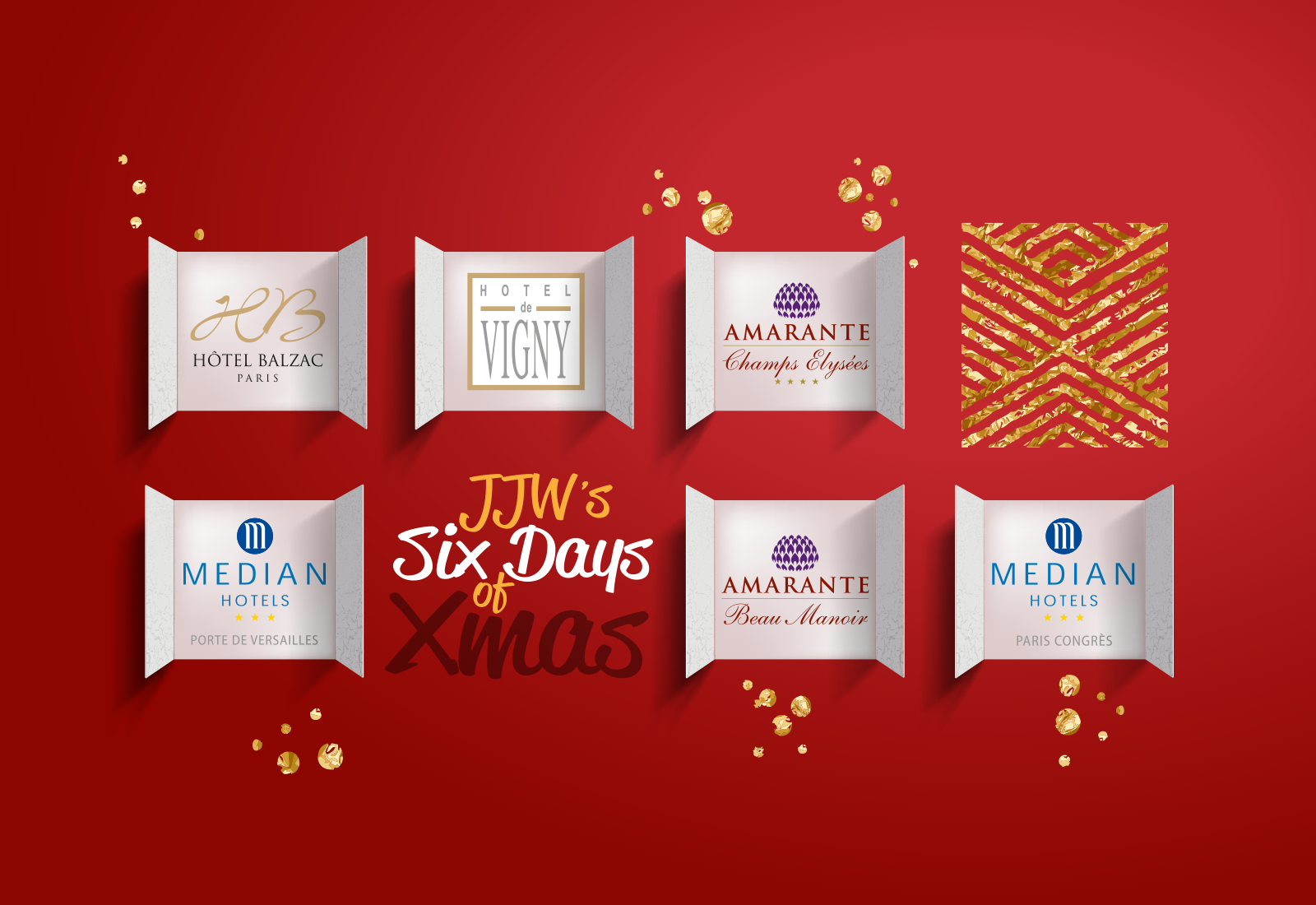 Six Days of Christmas Sale
This December, JJW Hotels & Resorts is unveiling a special run of One-Day-Only Secret Sales for each of our Parisian Hotels.
Click here for more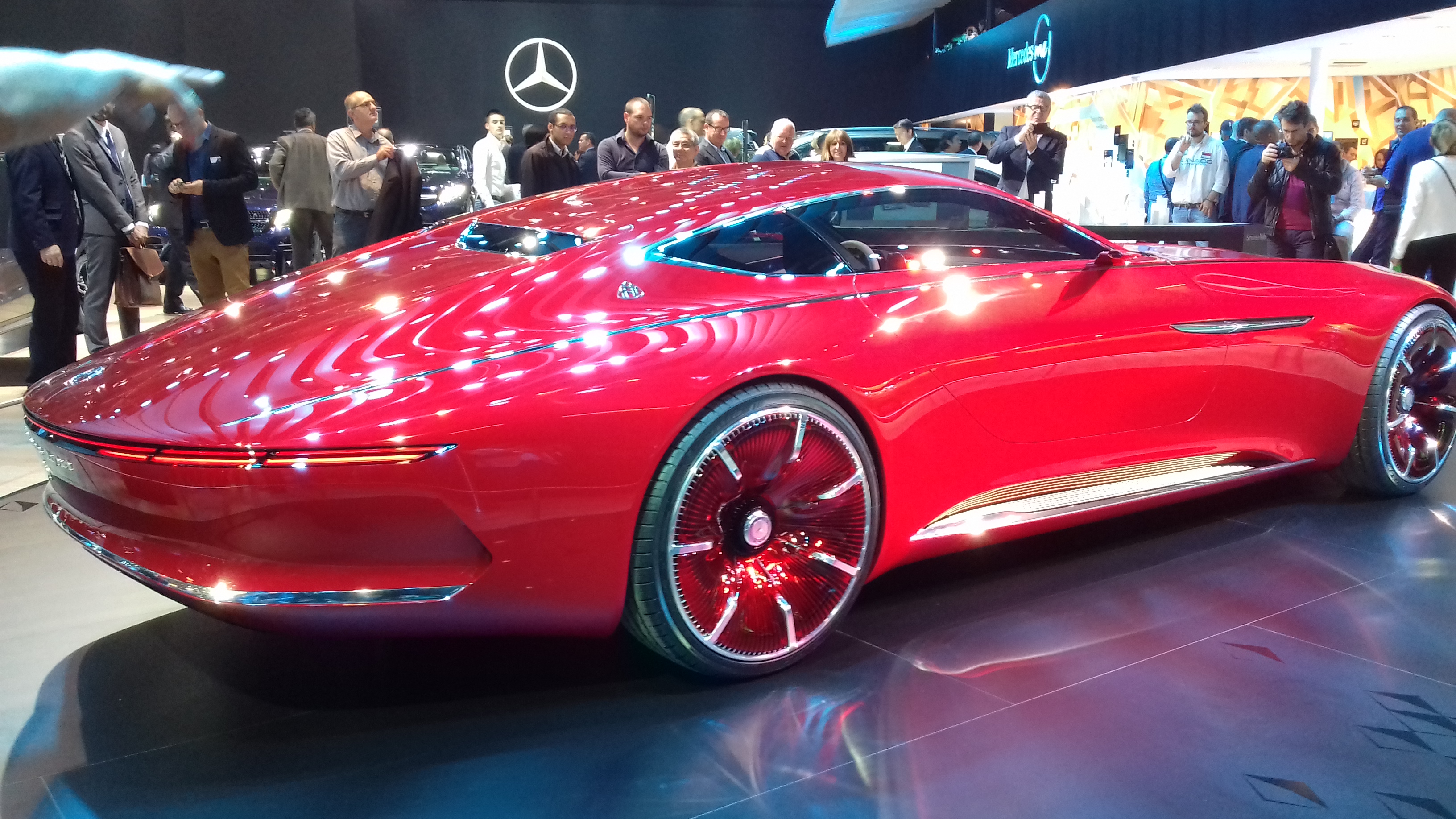 Mondial de l'Automobile
This October, fasten your seatbelt and get set to explore the world's oldest, most-visited and best-loved car event, when The Paris Motor Show returns to Expo Porte de Versailles, along with thousands of exceptional concept cars, new releases and millions of motoring enthusiasts.
Click here for more