1 May 2018
---
Discover Classic Cars & Cutting-Edge Concepts at Paris Expo Porte de Versailles
Paris. The world's capital of culture, cuisine and… cars? Yes, that's right! Unbeknown to most, the city is the biennial home of the world's oldest and most-visited automobile event - The Paris Motor Show - which this year returns for its 120th anniversary! All that remains is for you to join in the celebrations at the Paris Expo Porte de Versailles, along with the thousands of eye-popping automobiles and millions of motoring enthusiasts.
4th October – 14th October 2018
When The Paris Motor Show first opened its doors in 1898, the only requirement for exhibited automobiles was that they had undertaken - in the presence of an official eyewitness - the journey from Paris to Versailles and back, without any (major) stutters and splutters.
Thankfully for you and the wonderful world of motoring however, we've come a long way since then. And now engineers have mastered the art of getting cars to move - at frightening speeds, might we add - they're creating all sorts of crazy, self-driving, planet-saving and space-age looking concepts. You only need to ogle at Volkswagen's all-electric concept from 2016 to get a taste of what the future of motoring might hold.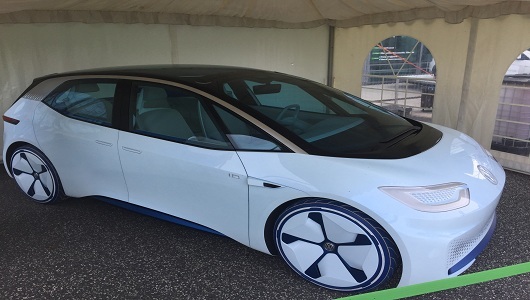 Although, we will be hoping the car of the future looks more like the voluptuous Vision Mercedes-Maybach 6, which was unveiled to the world with wide acclaim at the last instalment of Mondial de l'Automobile.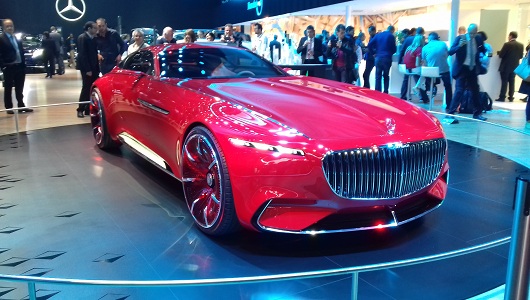 However, regardless of how the car of the future might look, you can be rest assured it will be first unveiled at The Paris Motor Show! As major manufacturers from around the world flood into Paris Expo Porte de Versailles to display their concepts on the world's biggest motoring stage. 
But beyond just creating the cars of tomorrow, Mondial de l'Automobile is also very much about the cars of today - and every year Paris' preeminent automobile event never fails to astound us, trumping fellow car-crazy cities like Frankfurt, Geneva, Tokyo and Detroit in terms of size, spectacle and sheer wow factor.

What's in Store for 2018?
While the lineup for The Paris Motor Show is yet to be unveiled, you can be rest assured that it will be bigger and better than ever before! As this venerable celebration of motorised vehicles pulls out all of the stops to commemorate its 120th anniversary.
Perhaps the only given of Mondial de l'Automobile is that every major manufacturer will be out in force, with forerunners of French engineering - Renault, Peugeot and Citroen - naturally leading the way. Joined by certain German giants, American muscle and ultramodern Japanese models, with a few veterans of British manufacturing thrown in for good measure.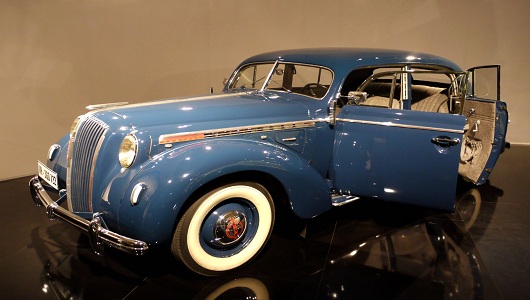 Ultimately, nothing quite complements the wine, culture and overall elegance of Paris like expert auto design and engineering - which awaits at your disposal this October, as you surround yourself in the wonderful world of motoring within the world-famous Paris Expo Porte de Versailles.
Book Your Car-Filled Stay With Us Today
Are you thinking of attending this exceptional exhibition at Paris Expo Porte de Versailles? Join us for a stay at our spacious, modern hotel and benefit from our convenient location just minutes from the iconic venue.
'Vision Mercedes-Maybach 6' © Ahrgrr | CC License
'Volkswagen I.D.' © Meriennl | CC License 
'Vision Mercedes-Maybach 6' © Ahrgrr | CC License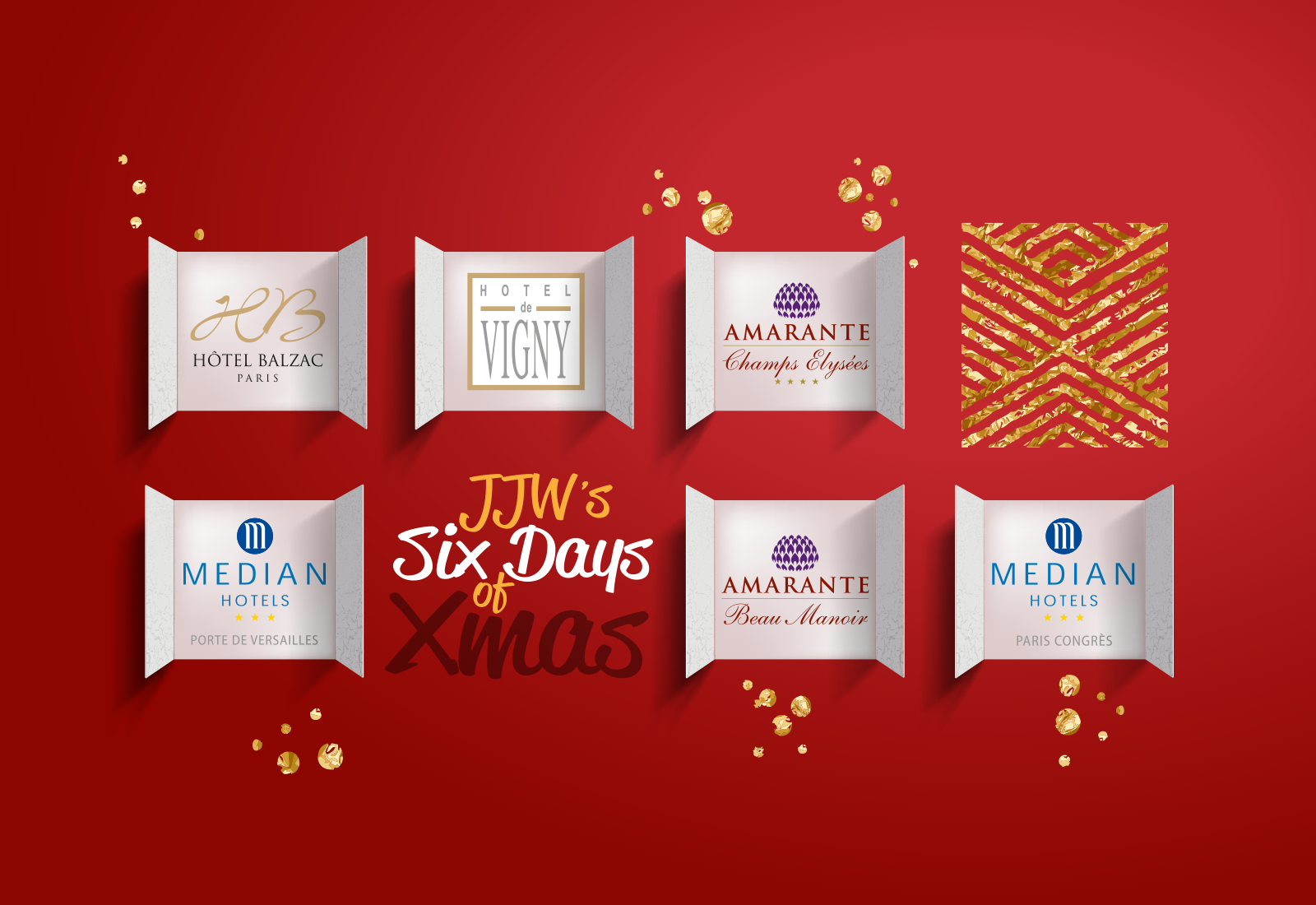 Six Days of Christmas Sale
This December, JJW Hotels & Resorts is unveiling a special run of One-Day-Only Secret Sales for each of our Parisian Hotels.
Click here for more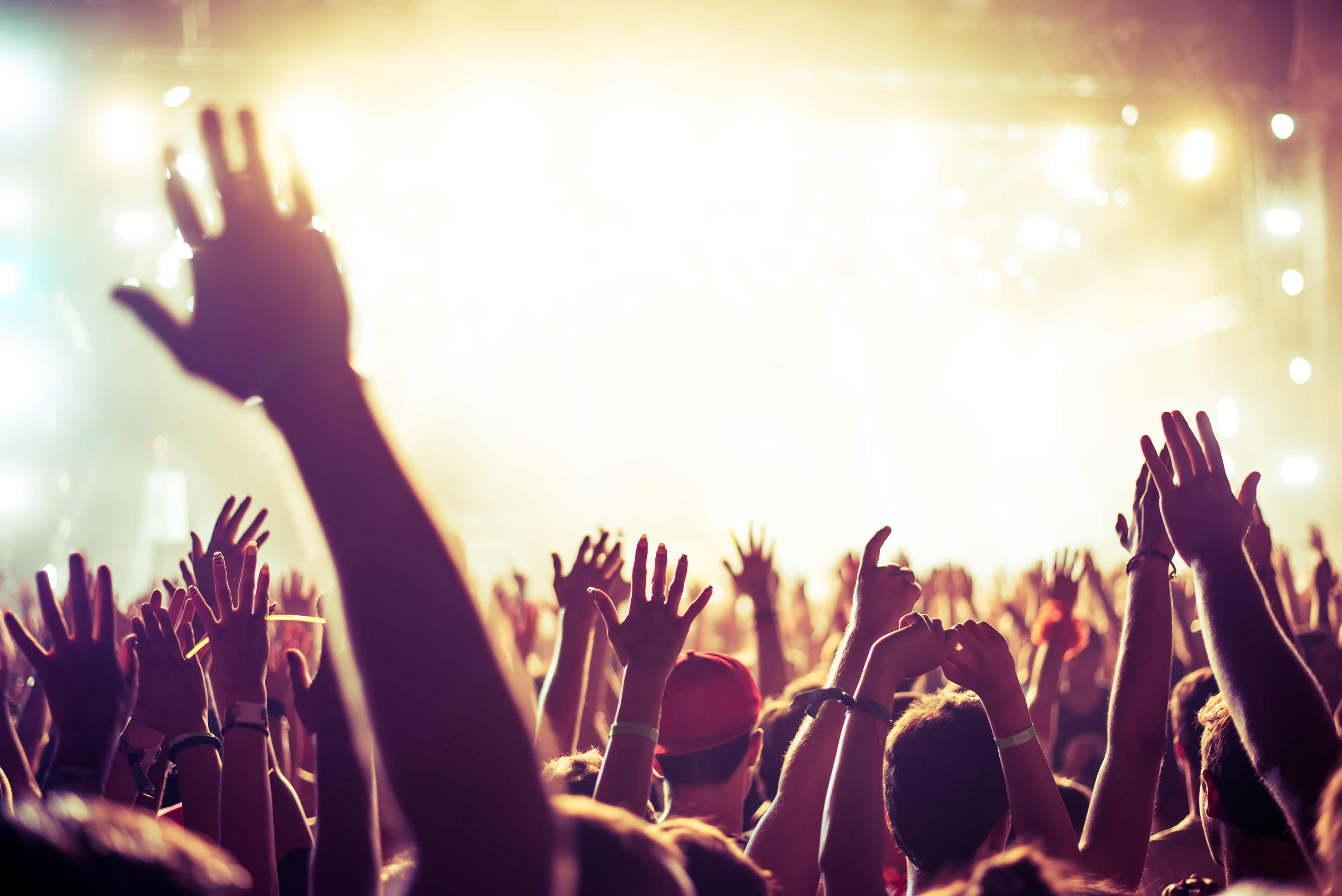 Tears For Fears & Nickelback at Dôme de Paris
This May and June, get set for two exceptional evenings of live music, when Tears For Fears and Nickelback perform at the iconic Dôme de Paris as part of their respective European tours, reachable in just minutes from Median Paris Porte de Versailles!
Click here for more