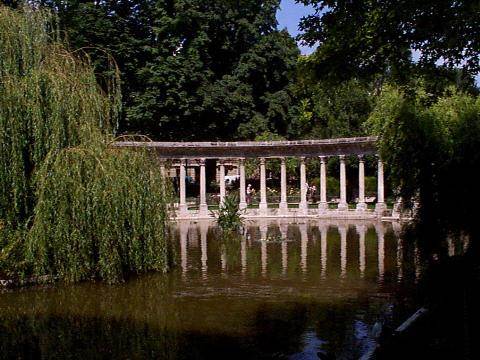 What's on in Paris this May?
6 May 2016
---
Paris Goes Green, Sporty and Explores Personified Objects at Three Outstanding Events
Warm temperatures, sunny days, blue sky… May is one of the best times of the year to visit Paris and spend hours chatting on its terraces, a glass of rosé in one hand, a cheese plate on the table. Living the typically Parisian douceur de vivre is one of the reasons many tourists walk around the streets of the French capital and this month, it's your turn to enjoy this à la française lifestyle. Alongside the chance to meander along its winding streets, Paris can also offer a line-up of outstanding events, varying between an organic lifestyle show at Porte de Versailles to a fascinating exhibition exploring the personification of objects at Quai Branly, and the ultimate event for tennis fans…the return of Roland Garros.
Porte de Versailles
27th - 30th May
Those who want to discover or learn more about the organic lifestyle will find what they're seeking at Naturally. Set in the vast alleyways of Porte de Versailles from May 27th to 30th, the event will gather professionals and companies eager to present their sustainable and organic products. Visitors will find ethically sourced clothes, delightful food and wines coming from agriculture and permaculture – a system centred on using the patterns and features observed in natural ecosystems.
There will also be expert discussions regarding the constant evolution of our world, nutrition, health and how to adapt daily life to those changes during high-level conferences. Expect a combination of local producers and big names in the organic sector during this informative show, located just few minutes from the hotel…
Stade Roland Garros
22nd May – 5th June
Murray, Djokovic and Nadal on the men's side…Williams, Radwanska and Kerber on the women's. Who's never dreamt of seeing these tennis champions in action? From May 22nd to June 5th, and for the 125th year in a row, the French Open will gather the best players in the world to compete on Stade Roland Garros' iconic clay courts. The historical contest has seen Rafael Nadal's incredible performances, John McEnroe's unforgettable tantrums and Amélie Mauresmo's outstanding victories.
And if you're not lucky enough to have tickets for the games, you can still feel as though you were watching the sets in the bleachers thanks to the atmosphere around the stadium's range of attractions, restaurants and bars. Take your best hat and sunglasses, and remember that in tennis, silence is gold!
Quai Branly
Until 13th November
Whether in current French society or further away and in past centuries, some objects have had a status more similar to a person than to a simple, unanimated item. A child who considers his teddy bear as a friend, a grown-up who curses his phone when it's not working or an ancient citizen who believes statues are alive… Persona, Strangely Human shows how people have always had a particular bond with objects in their daily lives, addressing them as they would with other humans. It also raises the question of how robots are coming under our gaze when they have a too human appearance – knowing that the progress in robotics are improving each day.
A fascinating exhibition travelling through time and cultures, Persona Strangely Human is guaranteed to awaken your interest…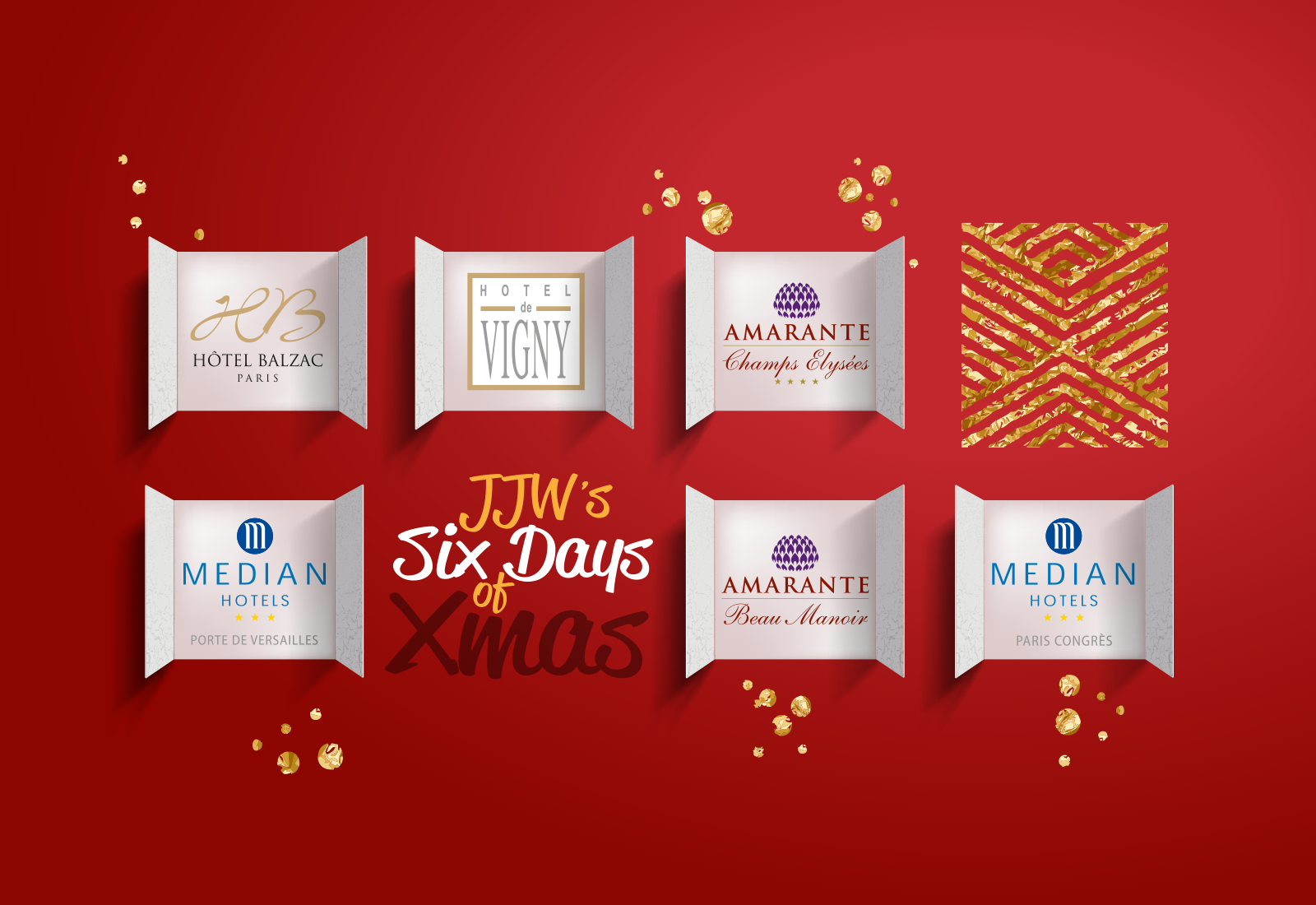 Six Days of Christmas Sale
This December, JJW Hotels & Resorts is unveiling a special run of One-Day-Only Secret Sales for each of our Parisian Hotels.
Click here for more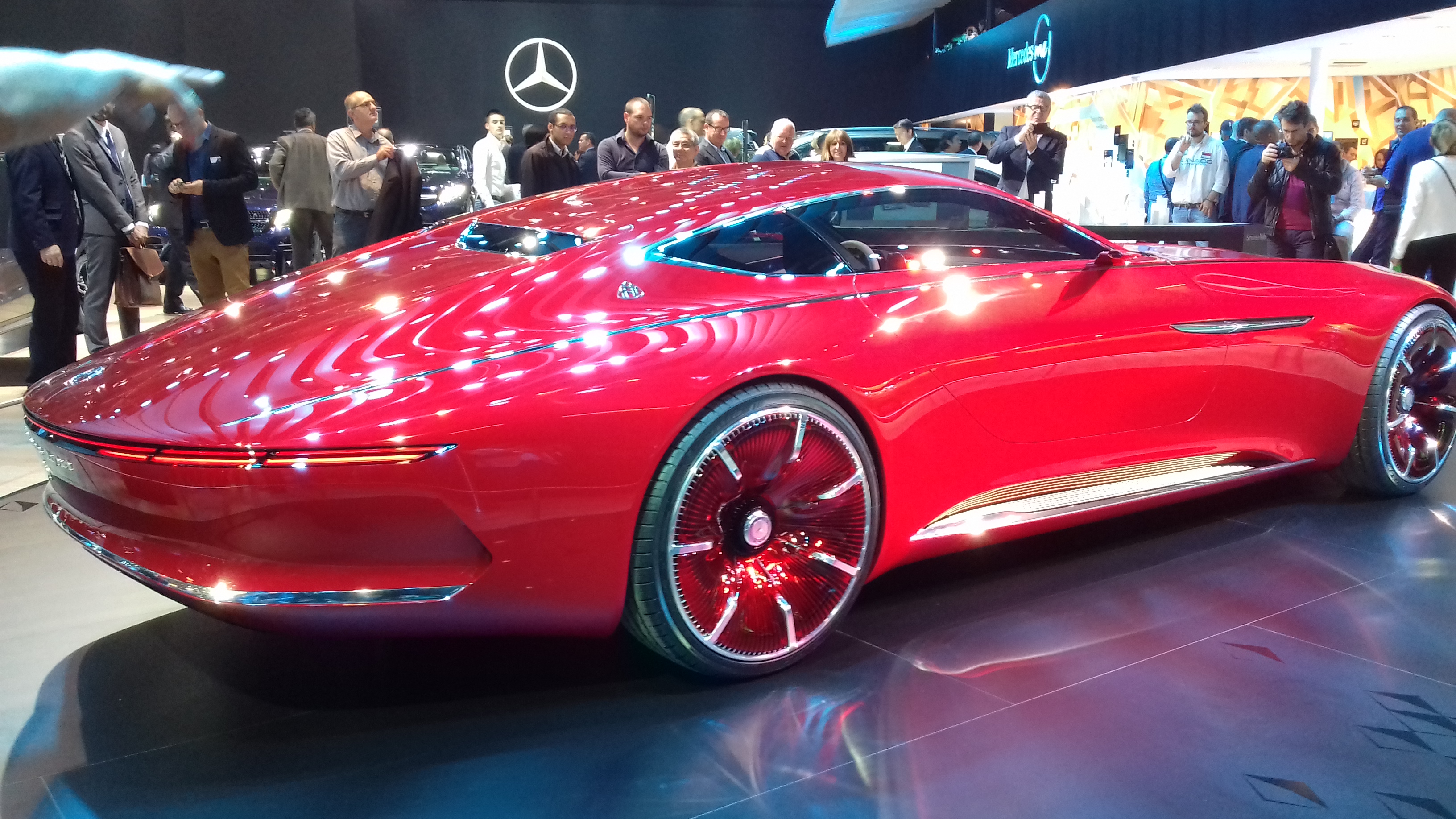 Mondial de l'Automobile
This October, fasten your seatbelt and get set to explore the world's oldest, most-visited and best-loved car event, when The Paris Motor Show returns to Expo Porte de Versailles, along with thousands of exceptional concept cars, new releases and millions of motoring enthusiasts.
Click here for more