What's on in Paris this March
1 March 2016
---
Discover the Latest Developments in Fitness & Scrumptious Treats at Porte de Versailles
Located a 10-minute stroll from our three-star hotel, the renowned venue Porte de Versailles offers a year-round events calendar that caters for every taste and interest. This month, it'll be hosting three leading sports salons…which may be needed after attending a three-day fair dedicated to Paris' most delicious sweet treats. From testing the latest sporting equipment, to perfecting macaron-making skills, there'll be an unforgettable experience waiting in Paris this March.
11th-13th March
The sweet-toothed can look forward to three truly delicious days out at Salon Sugar Paris this March. A 3,000m2 space will play host to the exhibition dedicated to traditional pastries and cake decoration. Take the opportunity to pick up tips, buy the latest utensils and taste some of the most mouth-watering treats in Paris, including homemade organic biscuits from Mademoiselle Proust.
Visitors can book a place on an array of workshops to learn techniques and trends, including caramelisation, making nougat and sculpting 3D cakes. Meanwhile, renowned pastry chefs including Claire Verneil and Philippe Conticini will be taking part in live demonstrations, showcasing how to create the likes of macaroons, chocolates and sugar flowers.
Before heading home, budding bakers will be able to stock up on kits, books, tablewear and equipment including Atelier Catherine Masson's cupcake scented candles, fun fonts from Alphabet Moulds and rolling pins embossed with kitsch designs. Meanwhile, those more interested in tasting can enjoy picking between the many choux buns and macarons on offer at the Bars à Gourmandises. It'll be hard to resist attending this oh-so-tempting event this month.
18th-20th March
Back for its 10th year, the Paris Golf Show will offer the chance to discover the latest trends in equipment and clothing, attend conferences…and win prizes while showing off skills. Alongside attracting enthusiasts, over 2,500 golf industry professionals are set to attend; making it an ideal event for networking and meeting potential b2b partners.
Have a go on the putting green to try to win the likes of a Callaway bag signed by winners of the 2015 European Tour, hats by Srixon and Taylor Made, as well as GPS watches from Lopax, Garmin and Bushnell. Meanwhile, those keen to improve their game can opt for a custom fitting and advice on clubs from the likes of Wilson, Ping, Mizuno and COBRA®.
Take the opportunity to chat to a variety of exhibitors, including the most read bimonthly golf magazine in France, Golf Journal, and the Dominican Republic's tourist board; an island home to over 30 sun-soaked courses. There are six types of ticket available; ladies can attend free of charge on Saturday, while both the VIP and Premium options include wine and Champagne tastings. With leading brands on-hand and exciting activities on offer, Salon du Golf is the ideal event to warm any golfer up for the start of the season.
18th-20th March
Over 43,000 fitness fanatics, trainers and professionals attended last year's Salon Mondial Body Fitness, securing its position as the largest fitness event in France. The 29th edition promises an array of activities that'll motivate, inspire and inform visitors about the latest developments in technology and technique in sports and well-being.
A range of exhibitors will be showcasing their latest products, offering the opportunity to browse shoes from Skechers, sample super fruit snacks from FRUIT4FIT and discuss the benefits of supplements with STC Nutrition. Meanwhile, the Body Fitness Podium will offer the chance to get involved by trying new and popular fitness activities including Urban Dance with Reebok, weight training games and Powerhoop®; designed to strengthen abdominal muscles.
Meet the likes of YouTube vlogger Tibo InShape, fitness coach Maine Leleu and para-athlete Edgard John-Augustine aka 'Bionic Body', and attend conferences to join in conversations with industry experts. Discover the latest trends from the Publishing Director of Fitness Challenges magazine, Pierre-Jacques Datcharry, as well as the effects of protein from Dr Gilbert Peres and the wonders of Swedish sports massage from co-founder of the Azur Massage School, Gaelle Le Corre. With such a varied line-up on offer, fitness has never looked so fun.
31st March – 2nd April
Those with a more specific interest in running should head back to Porte de Versailles the three days preceding the Schneider Electric Marathon de Paris. The Salon du Running is ideally timed for those taking part in the renowned event; providing the opportunity to browse over 220 stands, join in complimentary training sessions and test new equipment.
All levels and abilities will benefit from a visit to the coaching and wellness area; whether it's for a massage or advice from a chiropodist. While those seeking a more active approach to learning can discover the best way to warm up or try new yoga poses during free training sessions. There'll also be the chance to find out more about new trends and equipment during catwalks at the podium or by testing trainers by leading brands on a specially built track.
After all the excitement, the food court will provide pasta to refuel, alongside Vittel water and bananas from la Banane de Guadeloupe et Martinique. There'll also be an area entirely dedicated to women, which will offer advice on specialised textiles and nutrition, while a concert, DJ and retro-gaming will offer the chance to kick back a little on Thursday night. With 90,000 visitors expected to attend this free event, it's no wonder it's the leading running fair in France.
Whether you're hoping to sample some of the finest sweet treats in Paris, or find out more about sports in France, March is the perfect month to plan a three star stay at hotel Median Paris Porte de Versailles.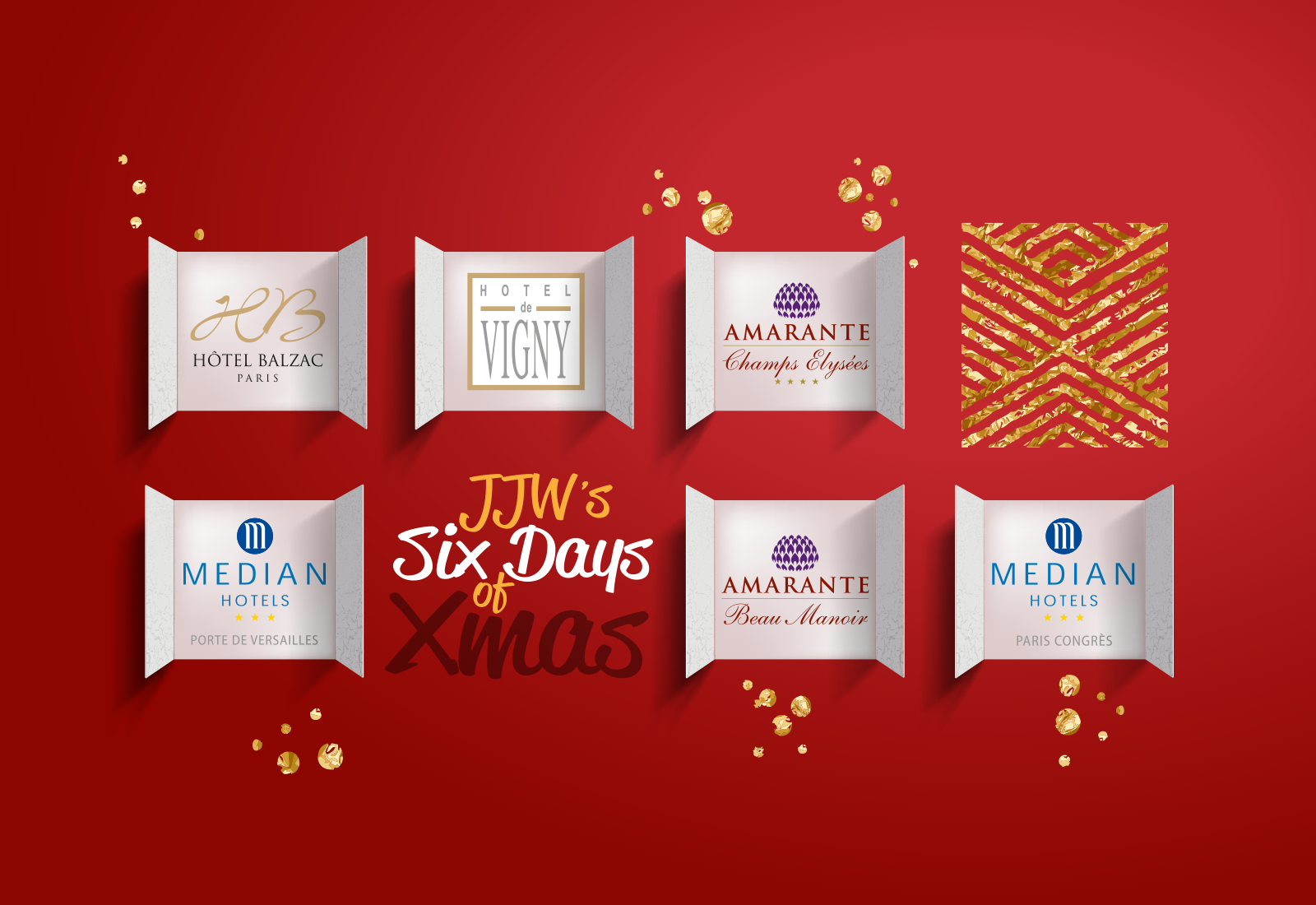 Six Days of Christmas Sale
This December, JJW Hotels & Resorts is unveiling a special run of One-Day-Only Secret Sales for each of our Parisian Hotels.
Click here for more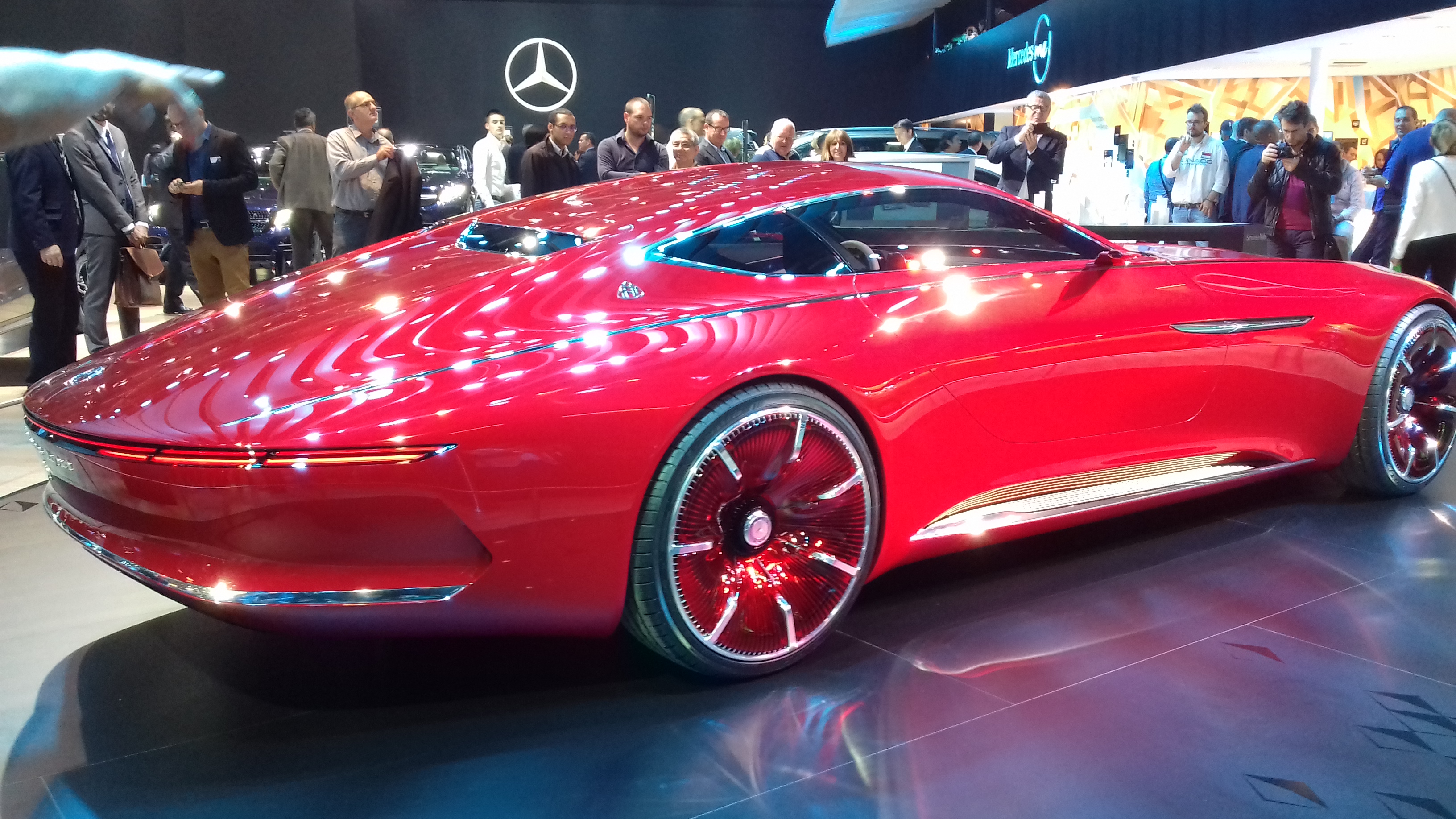 Mondial de l'Automobile
This October, fasten your seatbelt and get set to explore the world's oldest, most-visited and best-loved car event, when The Paris Motor Show returns to Expo Porte de Versailles, along with thousands of exceptional concept cars, new releases and millions of motoring enthusiasts.
Click here for more