What's on in Paris this February
27 January 2016
---
Attend Fascinating Exhibitions and Wellness Events During Your Stay in the French Capital
One of the best things about spending time in Paris is that there's always something new and exciting to do. This February, the city is hosting three major, varied events that will make your five-star stay at Median Porte de Versailles a pure delight. From the Papua New Guinea primitive arts exhibition at Quai Branly, to the well-being event and the annual Rétromobile vintage cars show at Porte de Versailles, your time in the west quarters of the French capital is bound to be unforgettable as well as chock-a-block. Ready? Just follow this guide!
From the second you enter the modern, glass structure of the Quai Branly, you'll feel immersed in the history of the ancient civilisation that populated the area of River Sepik in the first millennium B.C., in Papua New Guinea. And how could you not? The huge, intricately sculpted canoe that's opening the show is only the first of 230 fascinating items linked to this area and its inhabitants.
With its intriguing wooden sculptures and giant animal-shaped masks, Sepik reveals (almost) all the secrets of this mysterious, distant land. Discover the frightening ritual of "head hunting", the traditional ceremony that initiated young men to adulthood and the mystical characters given to objects.
More than an exhibition, it is a true exploration of the societies sheltered on the banks of the biggest river in the island.
Get ready to learn, travel and most of all: be amazed. But hurry, you've only got until 31st January.
If you're feeling a bit low this winter, or just looking for new, natural ways to take care of your health, this wellbeing, alternative medicine and spa gathering is exactly what you need.
This event, essentially centred on five themes (healthy nutrition, avoiding serious illness, how to age well, 21st century diseases and healthy weight), offers diverse conferences and workshops designed to make you feel the best you can, from February 4th to 8th.
Try meditation to improve your mental wellbeing day after day, discover how to use medicinal plants to help you manage stress and learn how to cook delicious gluten-free, sugar-free or vegan dishes. You're guaranteed to leave Porte de Versailles with a smile on your face, or at least with many ideas on how to put one there very soon…
This year, Rétromobile comes back with more space and more models than ever (think 51,000 square meters, 500 vehicles and 500 exhibitors) for five days of exclusive events, fascinating exhibitions and auction sales. The annual show has been gathering lovers of beautiful automobiles since 1976 and will once again turn Paris into the car collectors' centre from February 3rd to 7th.
From Bugatti to Mercedes, Bentley to Maserati, the Parc des Expositions and its vast alleyways will be hosting some of the world's most famous four-wheeled wonders. The star of the show is a stunning, navy blue Ferrari 250 GT SWB worth between 9 and 12 million euros: not to be missed. And for those interested in history, the many adventures of the Paris-Dakar rally and the stunning cars of the Maharajas are presented in the exhibition and will surely catch your expert eyes.
These three diverse events offer three totally different ways to discover Paris, outside of the usual sights and sounds, and allow you to spend a memorable trip in the City of Light.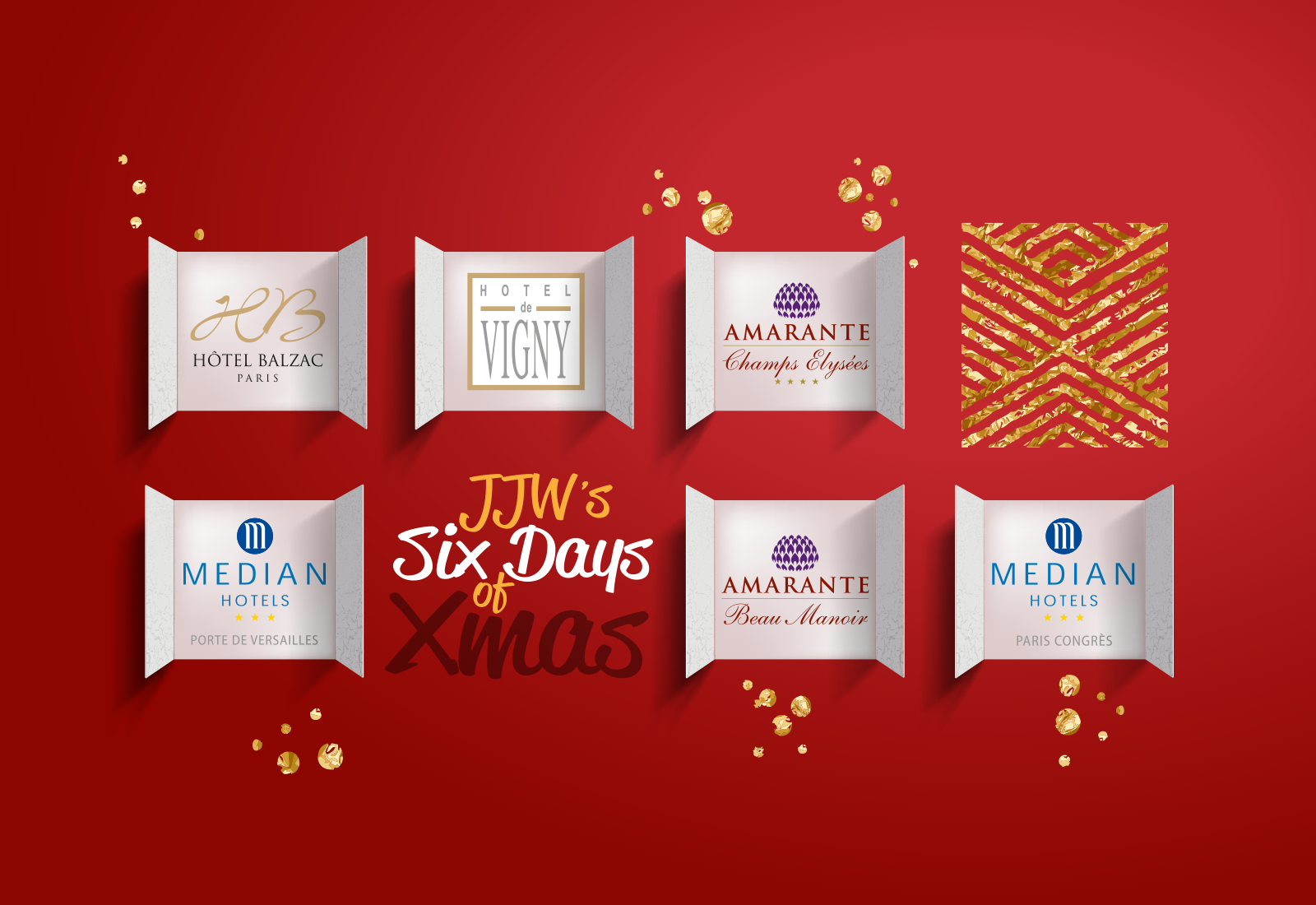 Six Days of Christmas Sale
This December, JJW Hotels & Resorts is unveiling a special run of One-Day-Only Secret Sales for each of our Parisian Hotels.
Click here for more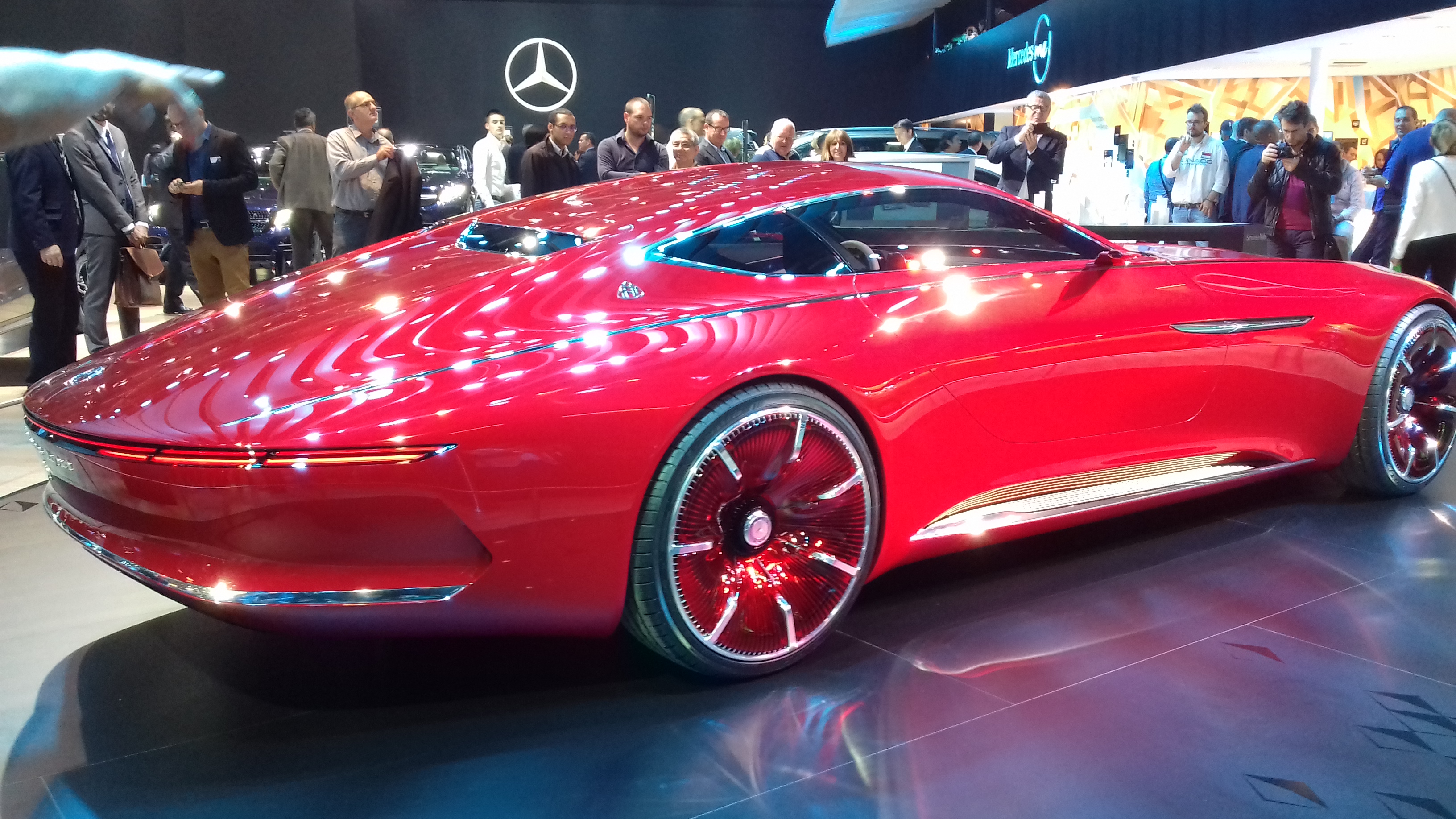 Mondial de l'Automobile
This October, fasten your seatbelt and get set to explore the world's oldest, most-visited and best-loved car event, when The Paris Motor Show returns to Expo Porte de Versailles, along with thousands of exceptional concept cars, new releases and millions of motoring enthusiasts.
Click here for more