Exhibitions and Trade Shows for Lingerie & Swimwear, Lego Art and West African Sculptures
24 June 2015
---
Interfilière – Paris Expo, Place de la Porte de Versailles
4th – 6th July 2015

Taking place right next to the Median Porte de Versailles hotel, Interfilière Paris is the only place in the world where you can network and do business with the leading players in the international lingerie and beachwear markets.

This legendary trade show offers visitors the opportunity to make the right connections, make their next big deal… and show off their finest products.

Interfilière leads the way in anticipating market trends and progressive thinking, and focusses heavily on innovation, progressive thinking and performance indicators.

More info…
---
The Art of the Brick – Paris Expo, Place de la Porte de Versailles
Until 30th August 2015

The Art of the Brick, by Nathan Sawaya showcases more than 100 inspirational works of arty created using Lego. Playful, original and thoughtfully crafted, these works of art immerse you in a multi-coloured world of fun and imagination.

This travelling exhibition has already been seen by over 2 million visitors in Australia, North America, Asia and across Europe… and are set to attract a record number of attendees at its new Porte de Versailles location.

Spread over an impressive 1,500 m2 and using over a million Lego bricks, Sawaya delivers expansive concepts on a grand scale, along with an impressive selection of miniature displays.

A feast for contemporary art lovers, fans of Lego… and 'children' of all ages.

More info…
---
Maîtres de la Sculpture – Musée du Quai Branly
Until 26th July 2015

An inaccurately curated selection of sculptures from West Africa. Crafted by Masters and ignored for too long, this exhibition is a celebration of superb technique, great beauty and outstanding talent.

Incorporating Senufo, Lobi and Gouro sculptures, along with works from other West African cultures, this collection features an intricate array of statues, masks, paintings and pieces of religious significance.

Unusual, well presented and entertainingly educational.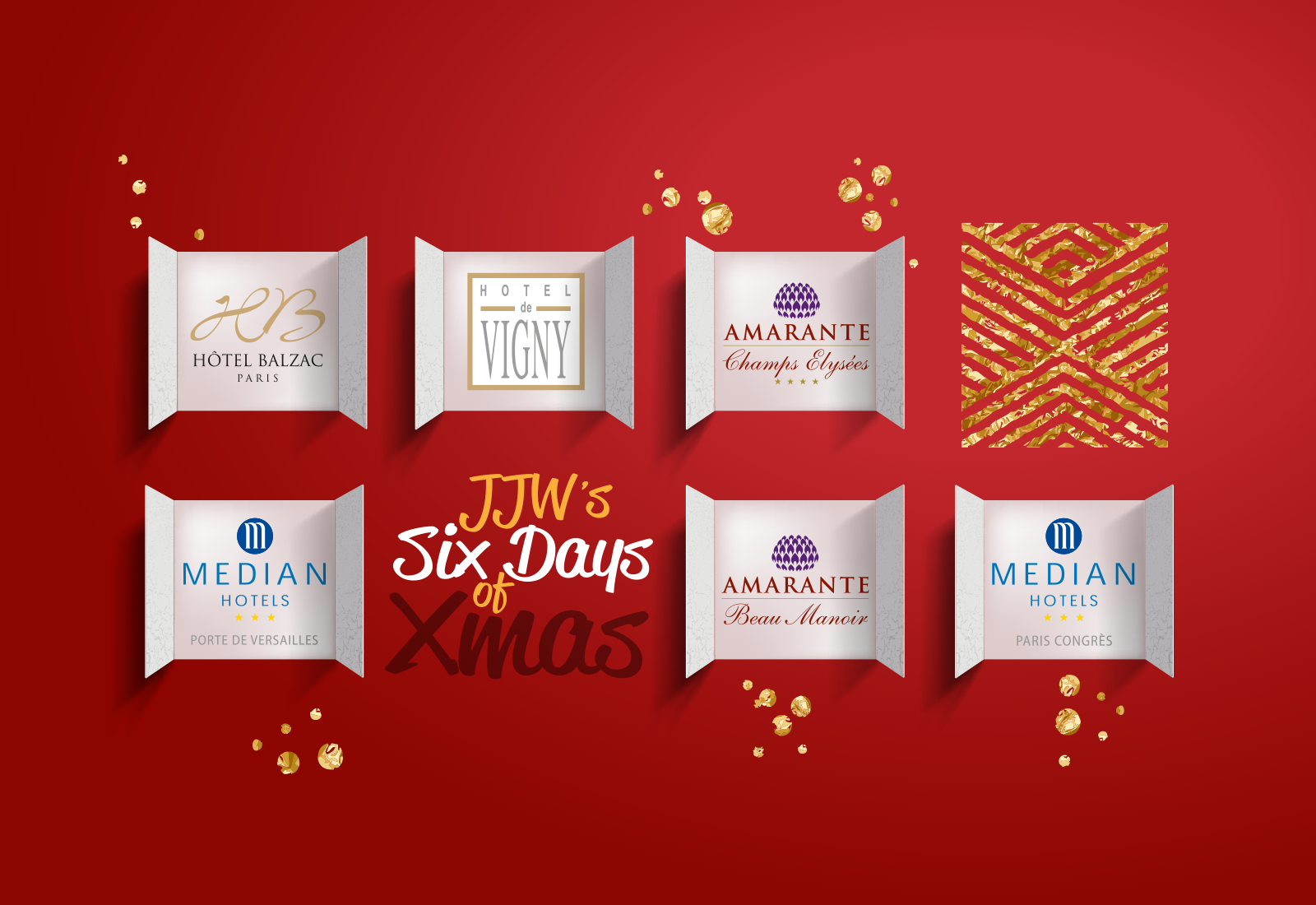 Six Days of Christmas Sale
This December, JJW Hotels & Resorts is unveiling a special run of One-Day-Only Secret Sales for each of our Parisian Hotels.
Click here for more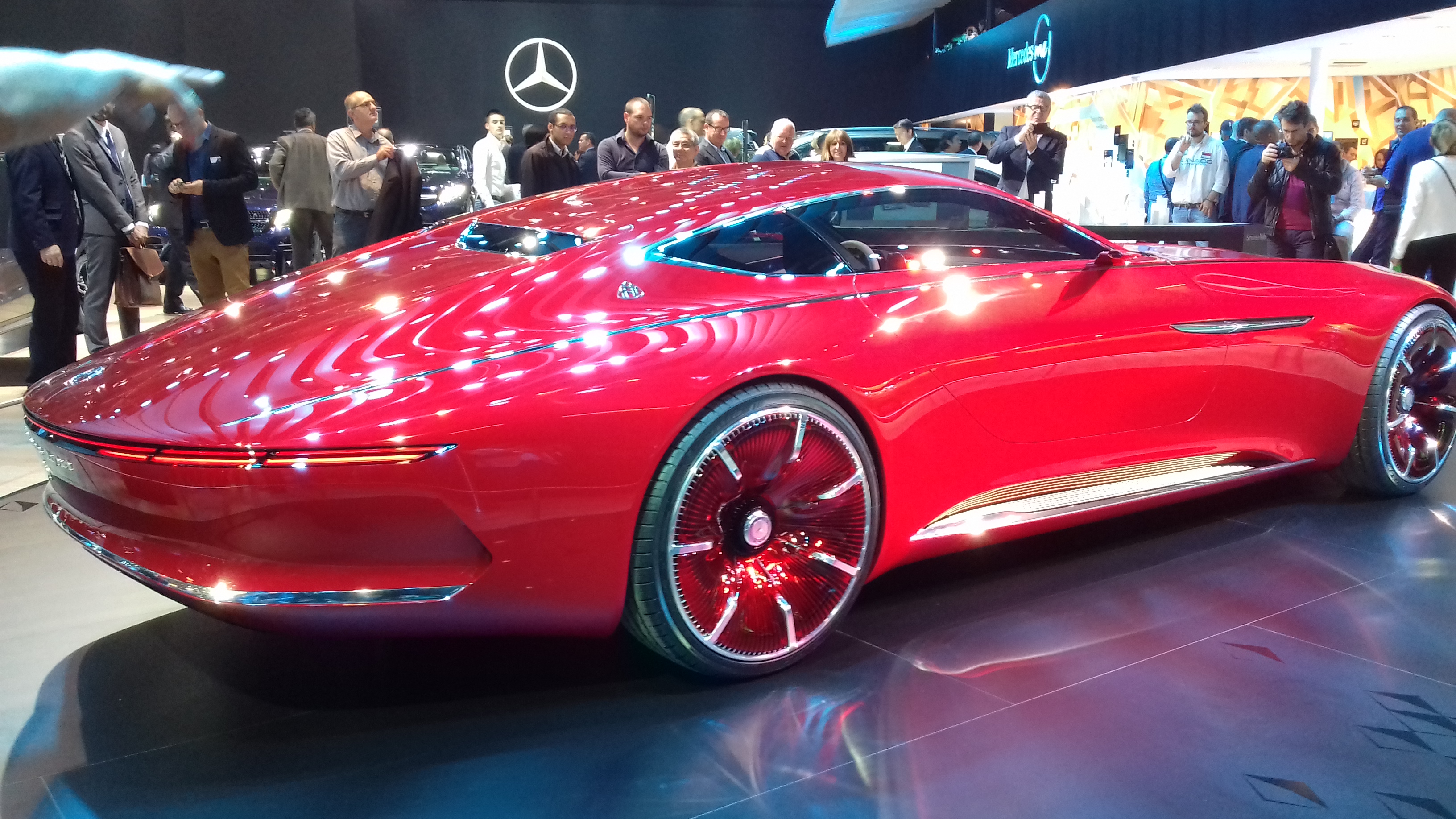 Mondial de l'Automobile
This October, fasten your seatbelt and get set to explore the world's oldest, most-visited and best-loved car event, when The Paris Motor Show returns to Expo Porte de Versailles, along with thousands of exceptional concept cars, new releases and millions of motoring enthusiasts.
Click here for more