Rétromobile 2018 at Paris Expo Porte de Versailles
7 December 2017
---
Vintage Vehicles & Accessible Auctions at France's Biggest Classic Car Event
Step inside the expansive exhibition space of Paris Expo Porte de Versailles and luxuriate in heady aromas of oil and polished lacquer, as Rétromobile arrives in Paris - along with over 500 vintage vehicles! For 2018, the classic car show will also oversee the sale of a Le Mans winning 1964 Ferrari 275 P. Will it break the world-record for the most expensive car ever sold at auction? Find out with a stay at Median Paris Porte de Versailles, situated mere minutes from the venue!
7th February – 11th February 2018
This February, Rétromobile will kick off the classic car calendar; as hundreds of automobiles and thousands of in-tow admirers pour into the Paris Expo Porte de Versailles, to catch a glimpse of vintage engineering ingenuity at its finest.
Excitingly for 2018, the already colossal classic car event is set to become even bigger! When for the first time, the exhibition space will open up all of its doors and floors for Rétromobile - meaning you can expect more exhibitors, enthusiasts, carmakers, collectables, and of course classic cars, than ever seen before in Paris!
So, fasten your seatbelts and prepare to embark on a journey through time - with no DeLorean required - as you discern the history and heritage of rows and rows of ageless automobiles; like the beautiful specimen listed below.
Is This the World's Most Expensive Car?
When Artcurial Motorcars sold a 1957 Ferrari 335 S Scaglietti at Rétromobile 2016 for the modest sum of €32,000,000 - records, chequebooks and heartrates took a considerable beating. But, the unthinkable fee could be trumped in February, when the Le Mans winning 1964 Ferrari 275 P goes to auction!
Taken from the stunning Bardinon Collection (the same as its 335 S Scaglietti stablemate), 275 P represents a pinnacle in automotive engineering, with victory at Le Mans only increasing the sports car's stature. In 1964, the 24 hour race was a dramatic one, with Ferrari taking a historic 1, 2, 3 finish as Jean Guichet and Nino Vaccarella fended off Graham Hill's 330 P - in the process, covering 4,695km at an average speed of 122mph!
But following victory, the vehicle became something of an enigma - with the triumph to this day, Ferrari's last at Le Mans. The motorcar then remained hidden away in relative obscurity, joining fellow Ferrari's in the iconic Bardinon Collection. A rare public appearance of the 1964 275 P last came back in 2000, when the car was reunited with Le Mans winning driver Jean Guichet at the Goodwood Festival of Speed.
This will all change, however, come February - so chequebooks at the ready! But, should this automotive masterpiece be just a tad on the expensive side, fret not! Plenty of other vintage metal can be purchased in the form of oversized manufacturers' badges and all manner of car collectables.
120 Years of Renault
Of course, when in France, it is only fitting that French automobiles should have their fair share of the (head)lights. So accordingly - in collaboration with the National Car Museum of Compiegne - Rétromobile will be celebrating 120 years of Renault!
For the exhibition, earliest examples of engineering from the manufacturer will be on display; including a 1900 Type B Voiturette - one of the first vehicles on the market to feature a roof and two doors. Joining the Hackney Carriage-esque car will be a 1901 Type D, once capable of speeds exceeding 30mph! With a luxurious Type V Limousine rounding off the exposition, sporting bodywork designed by the famous coachbuilder Million Guiet.
Relish Rétromobile with Median Paris Porte de Versailles
Whether you're on the hunt for your next classic car, or simply want to daydream among some of the world's finest machines; Rétromobile is your one-stop-shop for anything and everything motoring. So, why not join us at Median Paris Porte de Versailles this February? Where you can benefit from our location mere steps from the venue! See our exclusive range of offers and packages and book your stay today.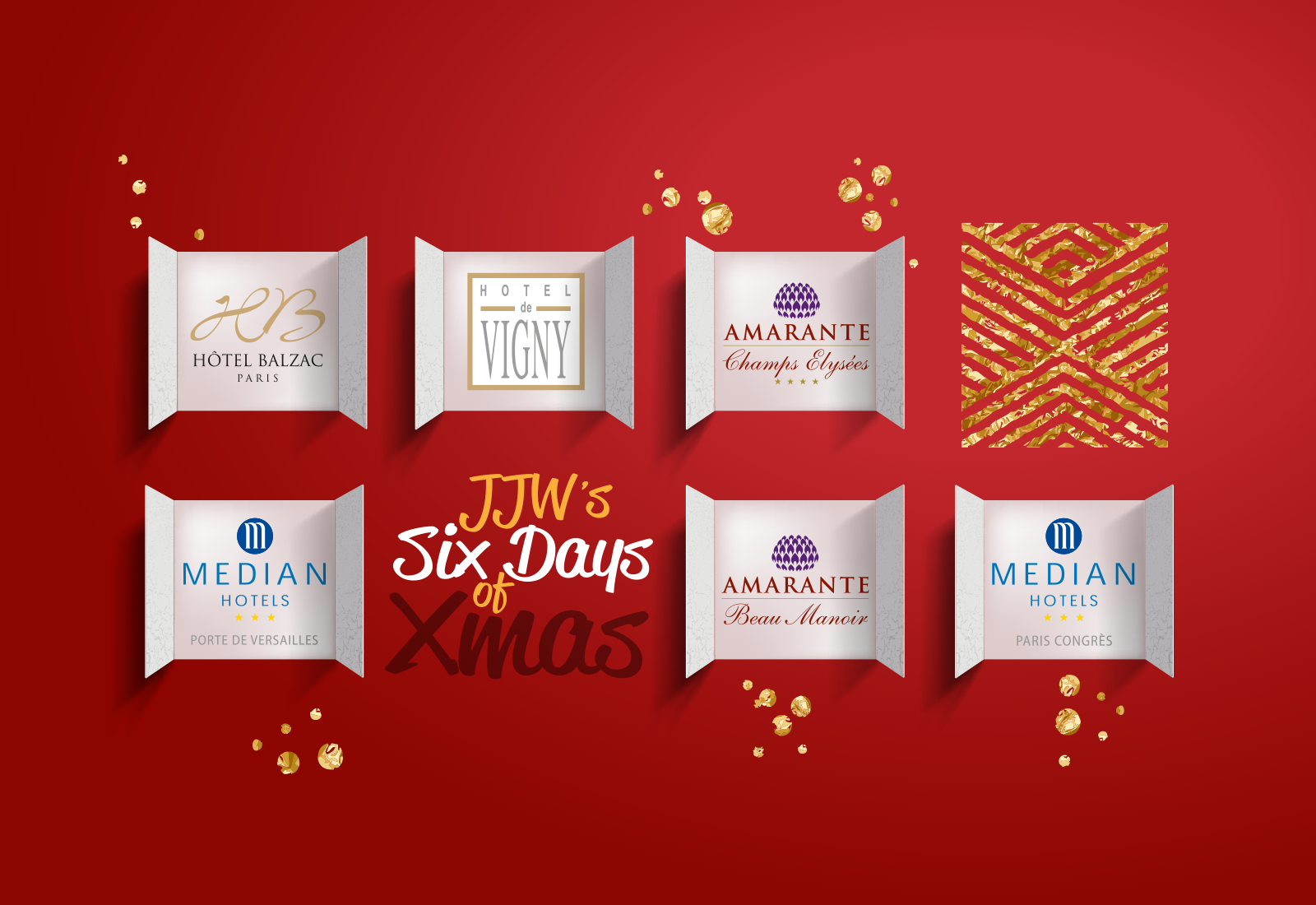 Six Days of Christmas Sale
This December, JJW Hotels & Resorts is unveiling a special run of One-Day-Only Secret Sales for each of our Parisian Hotels.
Click here for more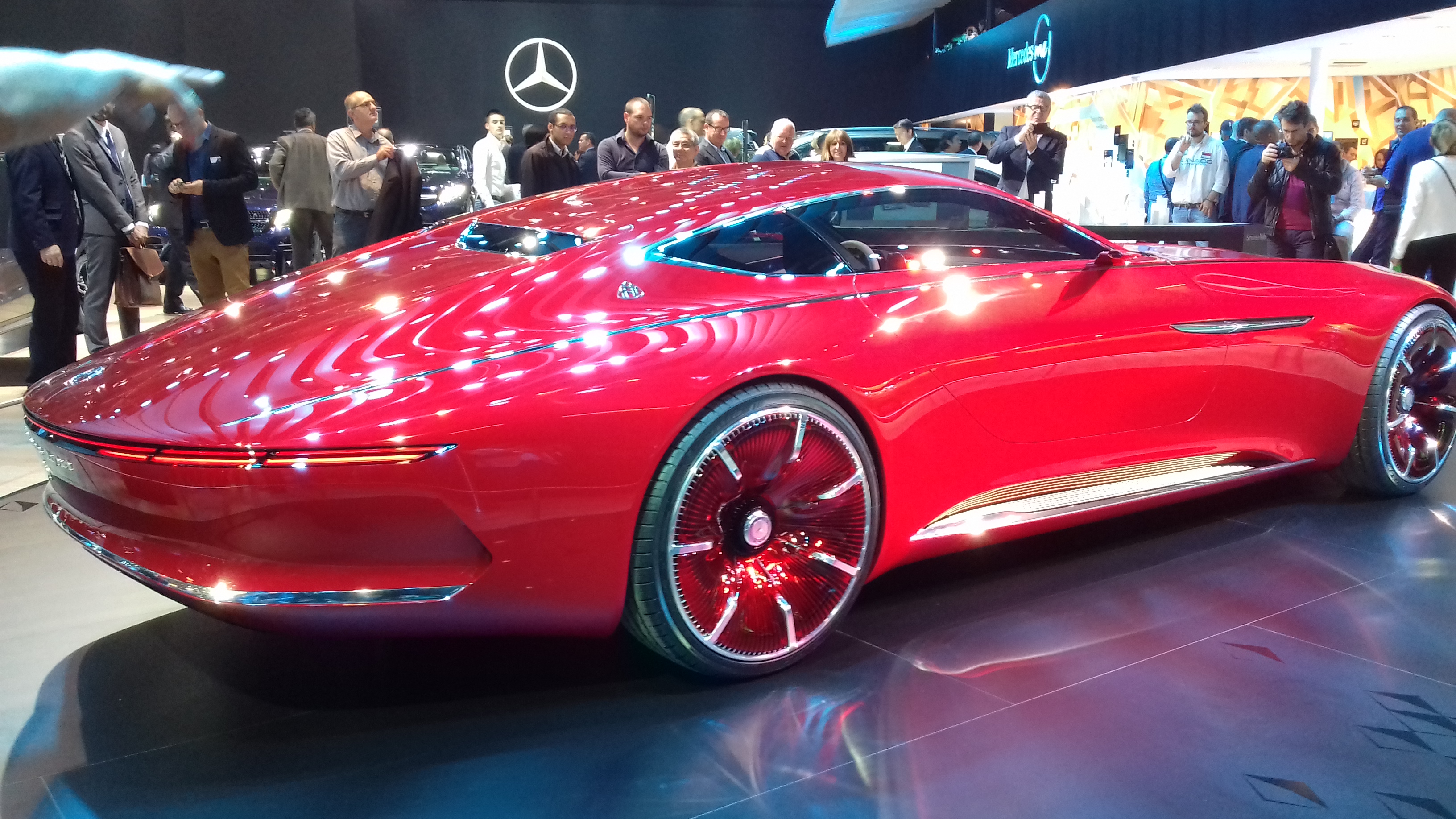 Mondial de l'Automobile
This October, fasten your seatbelt and get set to explore the world's oldest, most-visited and best-loved car event, when The Paris Motor Show returns to Expo Porte de Versailles, along with thousands of exceptional concept cars, new releases and millions of motoring enthusiasts.
Click here for more