10 May 2014
---
Champagne and Light Shows in Paris on New Year's Eve 2013
Many people head to Paris for New Year's Eve, and the Champs-Élysées is the most popular place to be. From around 9pm, you'll see the entire avenue fill with people. This is because, from here, there is a great view of the Eiffel Tower and its spectacular light show - which begins at the stroke of midnight. There are plenty of restaurants with special New Year's menus on or close to the Champs-Élysées, and many people will choose to start or end their celebrations at one of them. If you are looking to do the same, it is highly recommended that you book your table in advance.
There are of course, a number of very exclusive events happening on New Year's Eve in Paris. This year there will be a very extravagant dinner at the Moulin Rouge, with a bottle of Champagne each and world-class entertainment throughout the night. There are also a number of boat cruises along with Seine, which will allow you to see the Paris skyline lit up with fireworks. Many of these trips include lavish dinners and plenty of Champagne, so it is understandable that they are usually sold out quickly and should be booked.
Hotel Median Paris Porte de Versaille For New Year's in Paris
Hotel Median Paris Porte de Versaille sits in the south west of Paris, and makes a very convenient base for those wishing to explore the city. Everything you could wish to do on New Year's Eve in Paris will be easy and quick to get to, and when the evening is over, you'll have a warm and comfortable place to return to.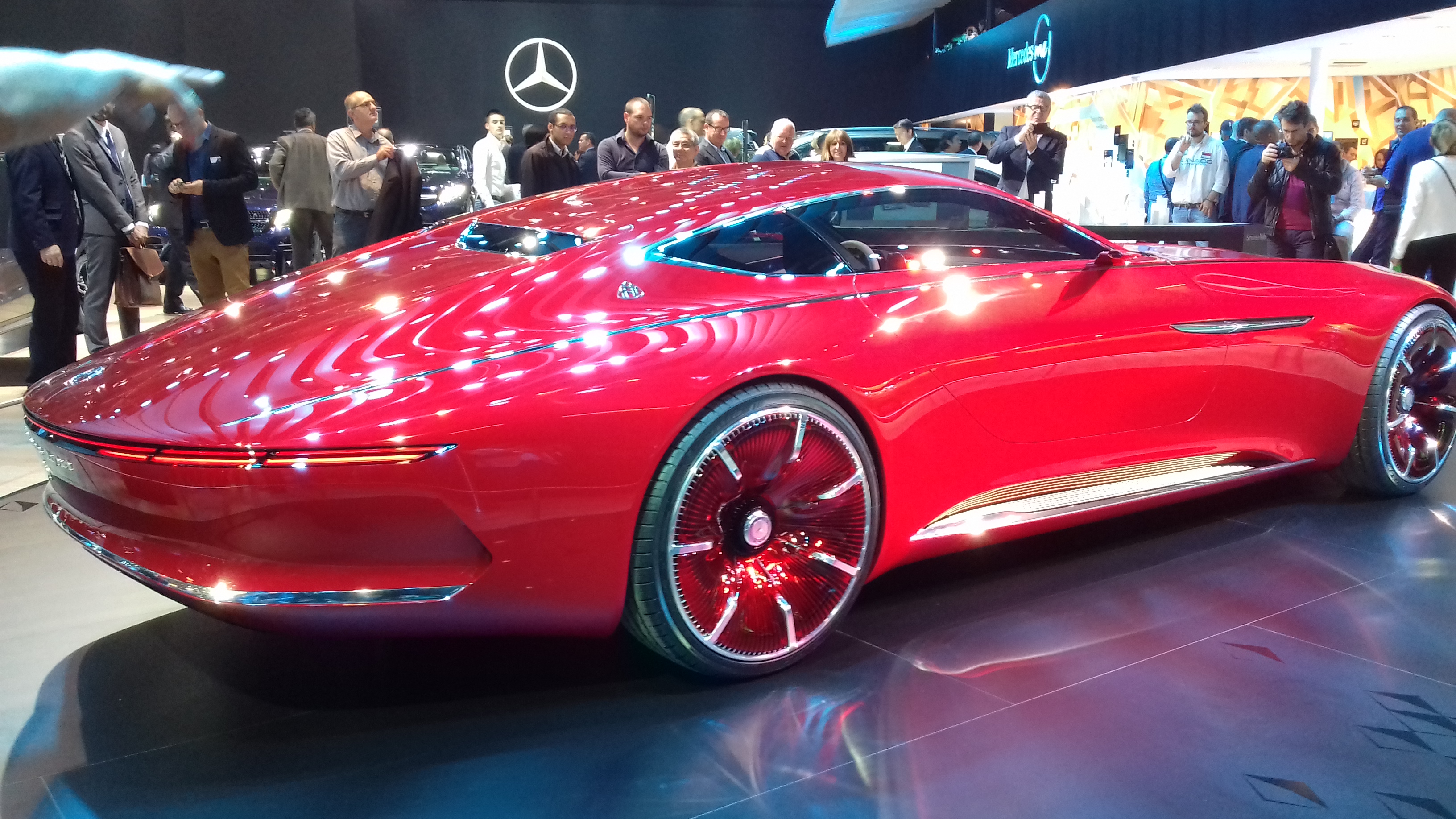 Mondial de l'Automobile
This October, fasten your seatbelt and get set to explore the world's oldest, most-visited and best-loved car event, when The Paris Motor Show returns to Expo Porte de Versailles, along with thousands of exceptional concept cars, new releases and millions of motoring enthusiasts.
Click here for more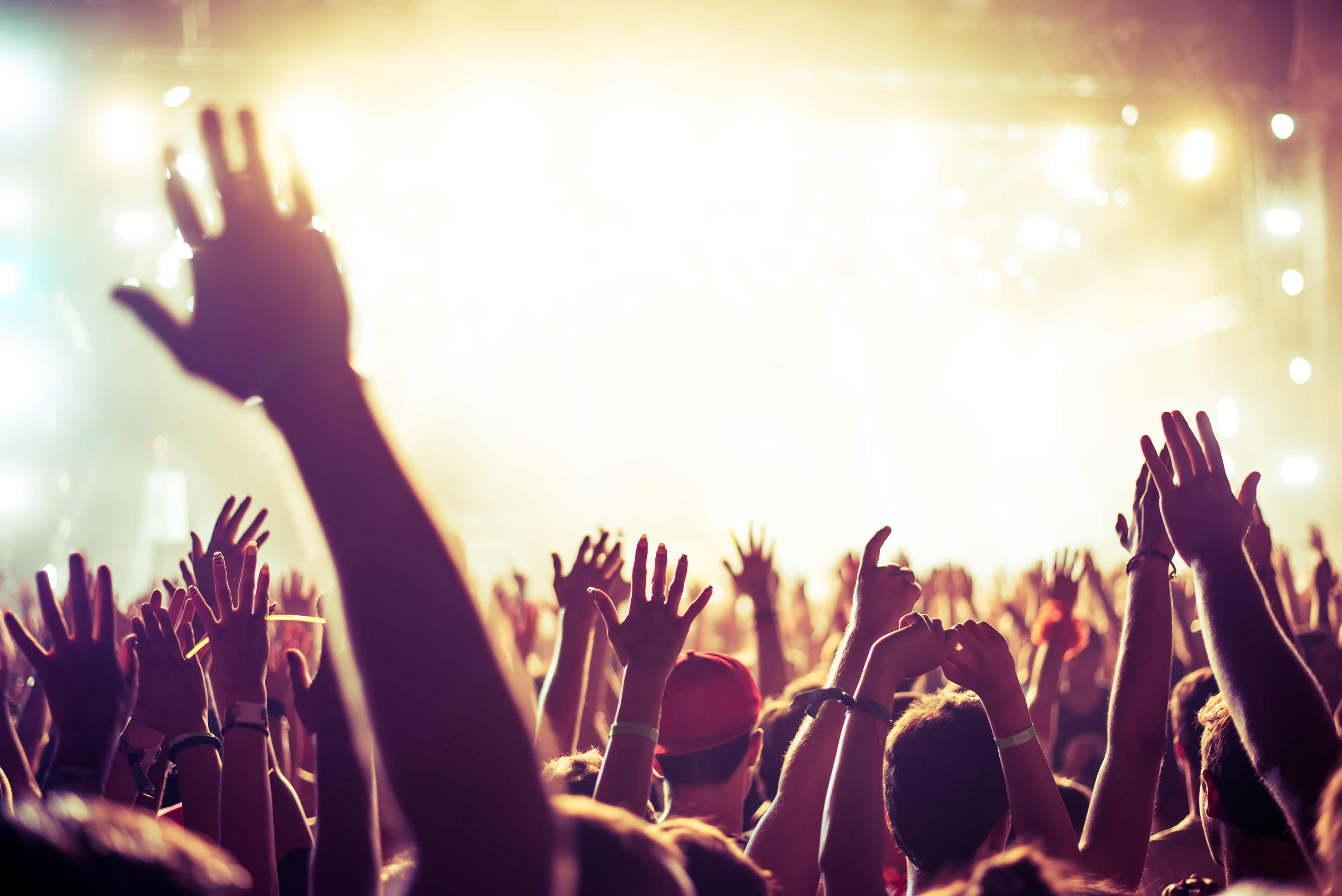 Tears For Fears & Nickelback at Dôme de Paris
This May and June, get set for two exceptional evenings of live music, when Tears For Fears and Nickelback perform at the iconic Dôme de Paris as part of their respective European Tears, reachable in just minutes from Median Paris Porte de Versailles!
Click here for more