March Exhibitions at Paris Expo Porte de Versailles
19 January 2018
---
Lose Yourself in the Wonderful Worlds of Golf, Fitness and Literature
This March, golf aficionados, bookworms and gym bunnies from around the world will arrive in Paris for the acclaimed exhibitions: Salon du Golf, Livre Paris and Salon Body Fitness Paris! Are you one of them, looking to expand your mind, body or swing this spring? Combine your visit to any of these events with a stay at Median Paris Porte de Versailles, which is conveniently located just steps from the famous Paris Expo Porte de Versailles!
Salon du Golf
10th March – 12th March 2018
Since the start of 2018, it seems that all of France has gone a bit golf mad, which could be something to do with the Ryder Cup's long anticipated debut on French soil. But we believe Salon du Golf must also share some of the blame, as they continue to stir up a golf related storm in Paris' Expo Porte de Versailles!
So what's in store for March? Well, as you can probably imagine, golf… and lots of it. But that's not to say you have to be an enthusiast, or have even picked up a club to get involved in the glorious game. Throughout Salon du Golf, opportunities to start will be aplenty as you receive free initiations from PGA Professionals, before taking a swing for yourself on a selection of practice ranges.
For the seasoned golfer, Salon du Golf will be very much like a candy store, to which you are the kid. This is largely due to the rows of glistening golf gear which await, with highlights arriving in the copious custom fitting centres from some of the sport's biggest manufacturers. But should you not be willing to part with your hard earned cash, fret not! Salon du Golf will also be giving away over €100,000 worth of golf goodies and holidays over the course of the weekend!
Livre Paris
16th March – 19th March 2018
Since 1981, Livre Paris has been shining a light on world literature within the very walls of Paris Expo Porte de Versailles; which will be the case once again come March, when the world-famous event returns for its 38th edition!
For the occasion, you can expect even more of a book-related-buzz than ever before, as the event welcomes over 3,000 best-selling, published and aspiring authors, who will be on hand for a series of book signings, conferences and Q & A sessions over the course of the weekend! But in particular, admirers of Russian Literature will not want to miss this year's Livre, as the country that has given us Dostoevsky, Tolstoy, Pushkin and Bulgakov takes centre-stage - heralded by the arrival of some of the nation's most cherished contemporary writers.
But that's not to say you need to know your War and Peace from your Crime and Punishment to enjoy Livre Paris. The event is after all a celebration of world literature, and so other genres for you to get your teeth into will include: BD, Manga & Comics; Children's Literature; Young Adults; Science-Fiction and Crime Fiction! Are you ready to lose yourself in the wonderful world of books this March?
Salon Body Fitness Paris
16th March – 18th March
After expanding your mind with Livre Paris, why not pop next door to Salon Body Fitness Paris? Where breaking a sweat is made easy among the no-end of workout workshops and interactive exhibitions, which await your participation!
Among them are classes specialising in yoga, Zumba and Pilates; with additional highlights arriving in the form of Les Mills and Total Freestyle! But beyond just working out, Body Fitness Paris is also on hand to cater something of an education, with a series of conferences and Q & A sessions disclosing information on anything and everything, from dietary and nutrition, to tailor-made workout plans which are perfect for you.
Not forgetting the hundreds of exhibitors who will be present to reveal the latest innovations within the fitness world, or to showcase the snazziest gym gear which is yet to hit the market! Fitness fan or not, there's something for everyone at Salon Body Fitness Paris, even if that something is the mountains of delicious and nutritious snacks at your disposal.
Book Your Golf, Book & Fitness Filled Stay Today
Are you attending any of these exceptional exhibitions at Paris Expo Porte de Versailles? Join us and benefit from our convenient location mere minutes from the venue!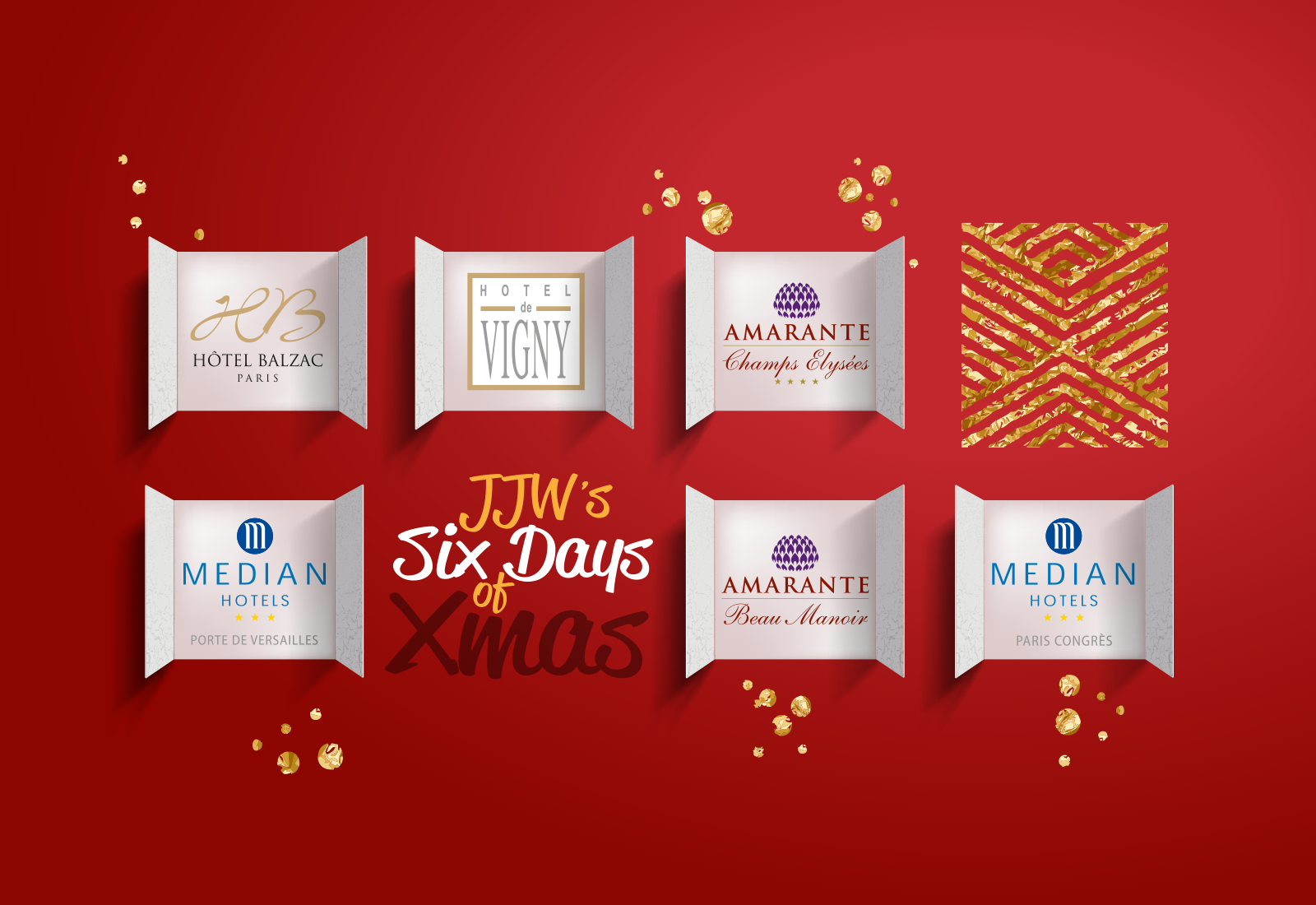 Six Days of Christmas Sale
This December, JJW Hotels & Resorts is unveiling a special run of One-Day-Only Secret Sales for each of our Parisian Hotels.
Click here for more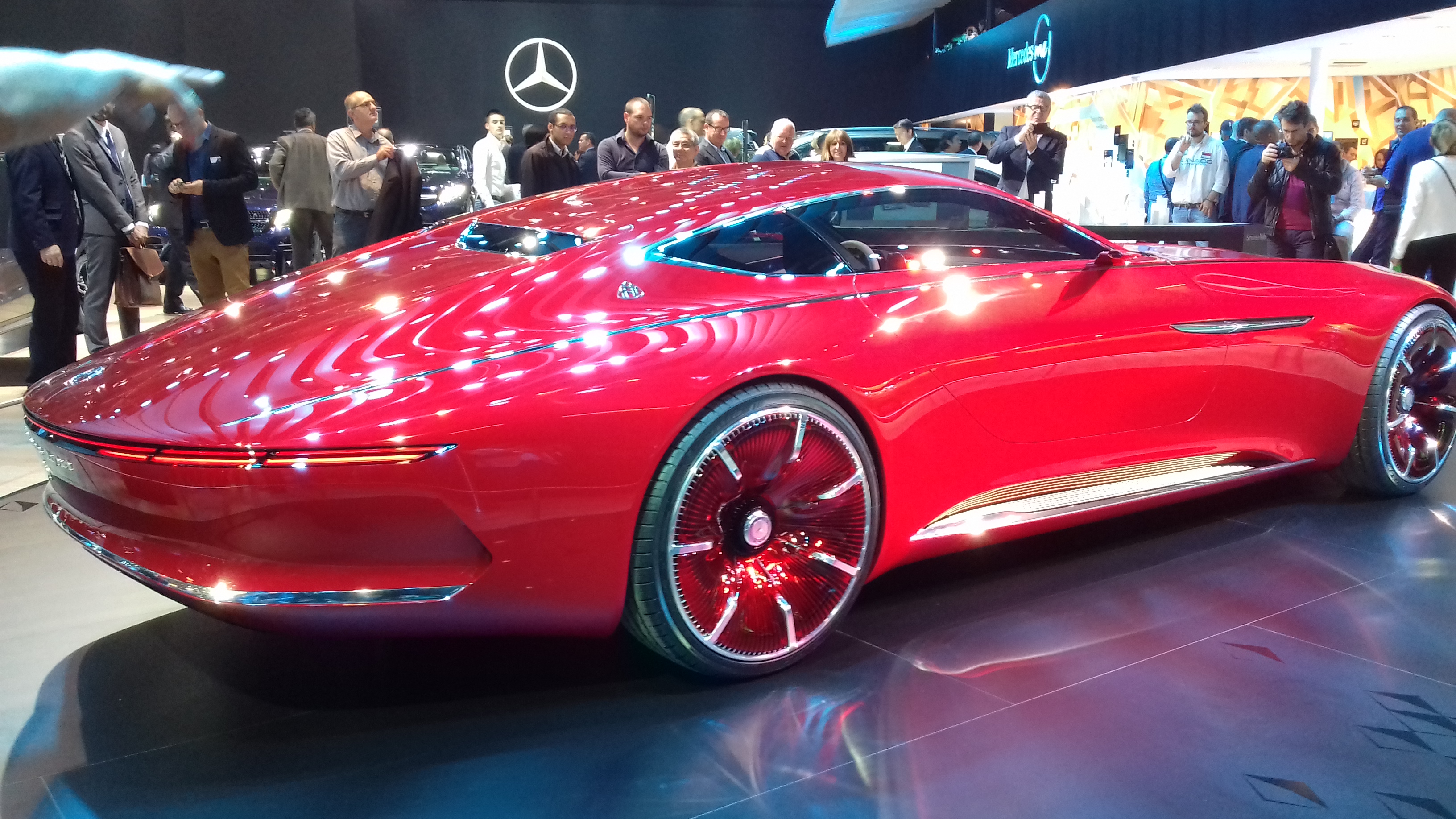 Mondial de l'Automobile
This October, fasten your seatbelt and get set to explore the world's oldest, most-visited and best-loved car event, when The Paris Motor Show returns to Expo Porte de Versailles, along with thousands of exceptional concept cars, new releases and millions of motoring enthusiasts.
Click here for more