Historic Days Out in Paris this August
29 July 2015
---
Step Back in Time during Visits to Paris' Grand Châteaux this Summer
The lives, loves and fashions of French royalty have inspired many a film, book and catwalk from The King is Dancing to Vivienne Westwood's embroidered gowns... there's even an annual day devoted to playing 17th century dress-up at the Château de Vaux le Vicomte! The area surrounding Paris is full-to-the-brim with historic destinations relating to their rule, from 'the hidden fountains' of Versailles to the wooden-panelled Smoking Room at the Château Champs-Sur-Marne, each providing the perfect summer day out for those who have an interest in history… and an appreciation for the finer things in life.
Château de Versailles
Until 27th October 2015
Located to the west of Paris, the Palace of Versailles is home to many attractions including the awe-inspiring Hall of Mirrors and the 18th century Opéra Royal, however its the UNESCO World Heritage listed garden that's a key destination for many during the summer. Its almost 2,000 acres were originally designed by André Le Nôtre for King Louis XIV and took 40 years to complete, boasting the 1,670 metre long Grand Canal, ornamental pools and majestic fountains. With its very own theatre, mill and miniature palace, Marie Antoinette's estate provides plenty to explore, while a scenic stroll around 1,055 boxed trees awaits in the orangery. However it's the garden's 15 unique groves that hold the most interest every Tuesday. Exclusively open to Jardins Musicaux ticket holders only, their statue-clad green spaces offer a chance to escape crowds and truly immerse yourself in the historical surroundings.
Harking back to a time when the court of Louis XIV would come dancing in the groves, Jardins Musicaux offers the chance to view 32 marble columns in the Colonnade, the gilded sculpture in the fountain of La France Triomphante and the English-Chinese gardens by Apollo's Baths, all to a soundtrack of classical music. Stand in the centre of the alfresco Ballroom, otherwise known as Rocaille Grove, and it's easy to imagine musicians playing above the amphitheatre while water cascades down the tiered millstones and audiences take their seats on grass covered rows. This enlightening opportunity allows each visitor to feel as if they're amidst the entertainment and excess enjoyed by royalty in 17th and 18th century France and offers a great day out without even stepping into the surrounding Palace.
Champs-Sur-Marne
Until 30th September 2016
A 40 minute drive to the east from the city centre of Paris and you'll be face to façade with the beautiful Château de Champs-Sur-Marne. Set in a 200 acre garden bordered to the north by a curve in La Marne River, this 18th century castle boasts 22 rooms and 700 pieces of antique furniture… but has still managed to remain relatively under the radar. Smaller than Versailles but with just as much grandeur, this hidden gem has welcomed an eclectic mix of guests including the King of Spain Alfonso XIII, a young Prince Philip, Marcel Proust and Voltaire, and has featured in over 80 films including Dangerous Liaisons and Sofia Coppola's Marie Antoinette. Following completion in 1707, owners have included the likes of the Duke de la Vallière and banker Louis Cahen d'Anvers, the latter of which lovingly restored it before his son donated it to the state in 1935… and it's this rich and varied past that's helped shape into distinctive character.
Closed for a six-year renovation, the château reopened in 2013 and offers further information about its historic treasure trove via scattered digital touch tablets. The children's dining room boasts the only surviving 18th century example of faux marble stucco, while Rococo style depictions of the Far East can be found on woodwork in the Salon Chinois. Yellow silk walls sit side-by-side with wood panelling that features sculpted birds in the Grand Bedchamber, while views from the Music Room will tempt visitors outdoors to explore the vast gardens. Combining French and English influences, the garden's almost 900 metre long central axis is home to two beautiful pools and provides pathways off to flowerbeds, meadows and an orangery. Offering the chance to delve a little deeper into the region's past, Champs-Sur-Marne will provide an exciting day out for history and art fans alike.
From the powerful sounds of French composers echoing through the beautiful groves of Versailles, to the chance to discover stunning examples of 18th century design in Champs-Sur-Marne, Paris' historic attractions can provide inspiring and insightful days out this August.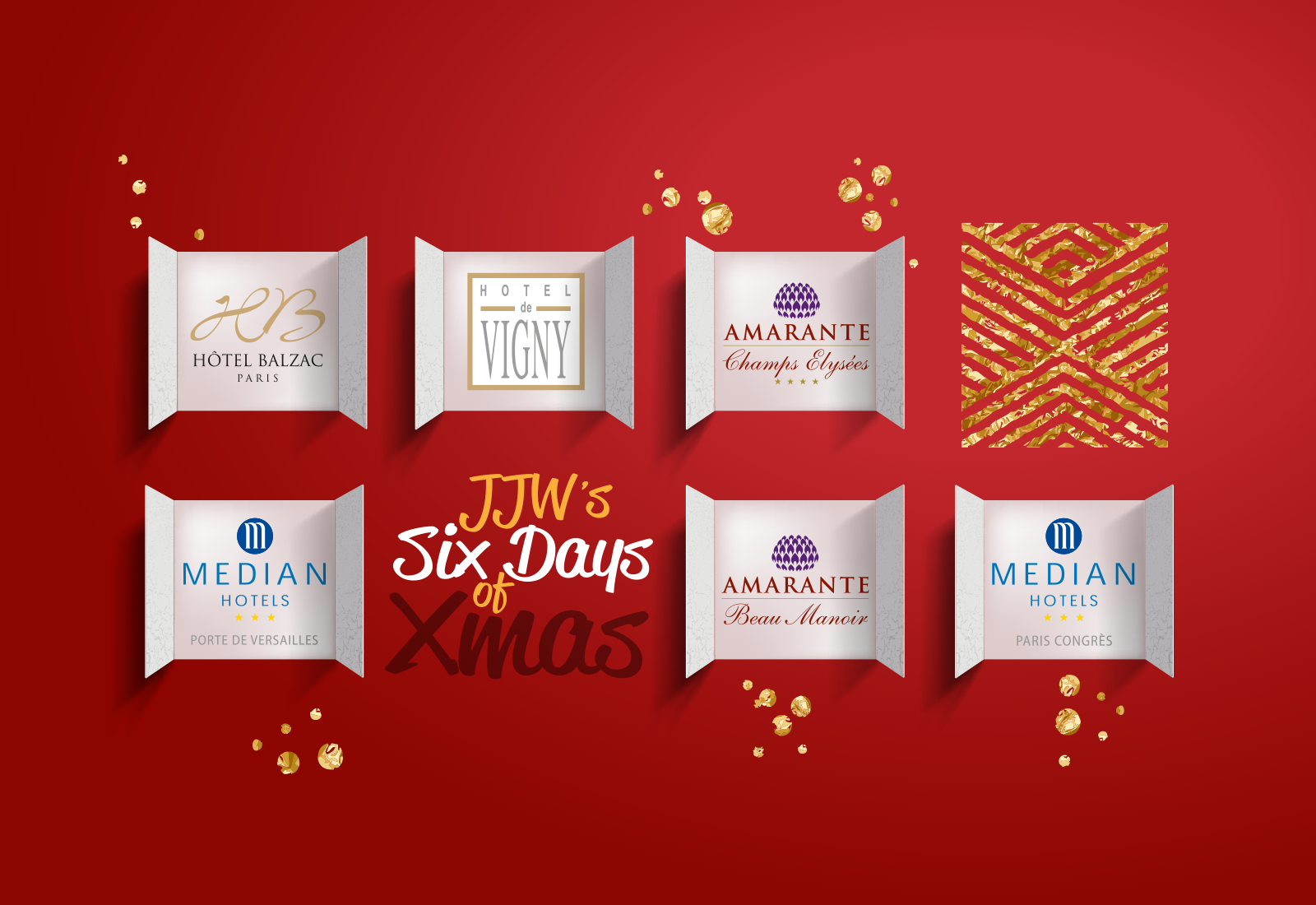 Six Days of Christmas Sale
This December, JJW Hotels & Resorts is unveiling a special run of One-Day-Only Secret Sales for each of our Parisian Hotels.
Click here for more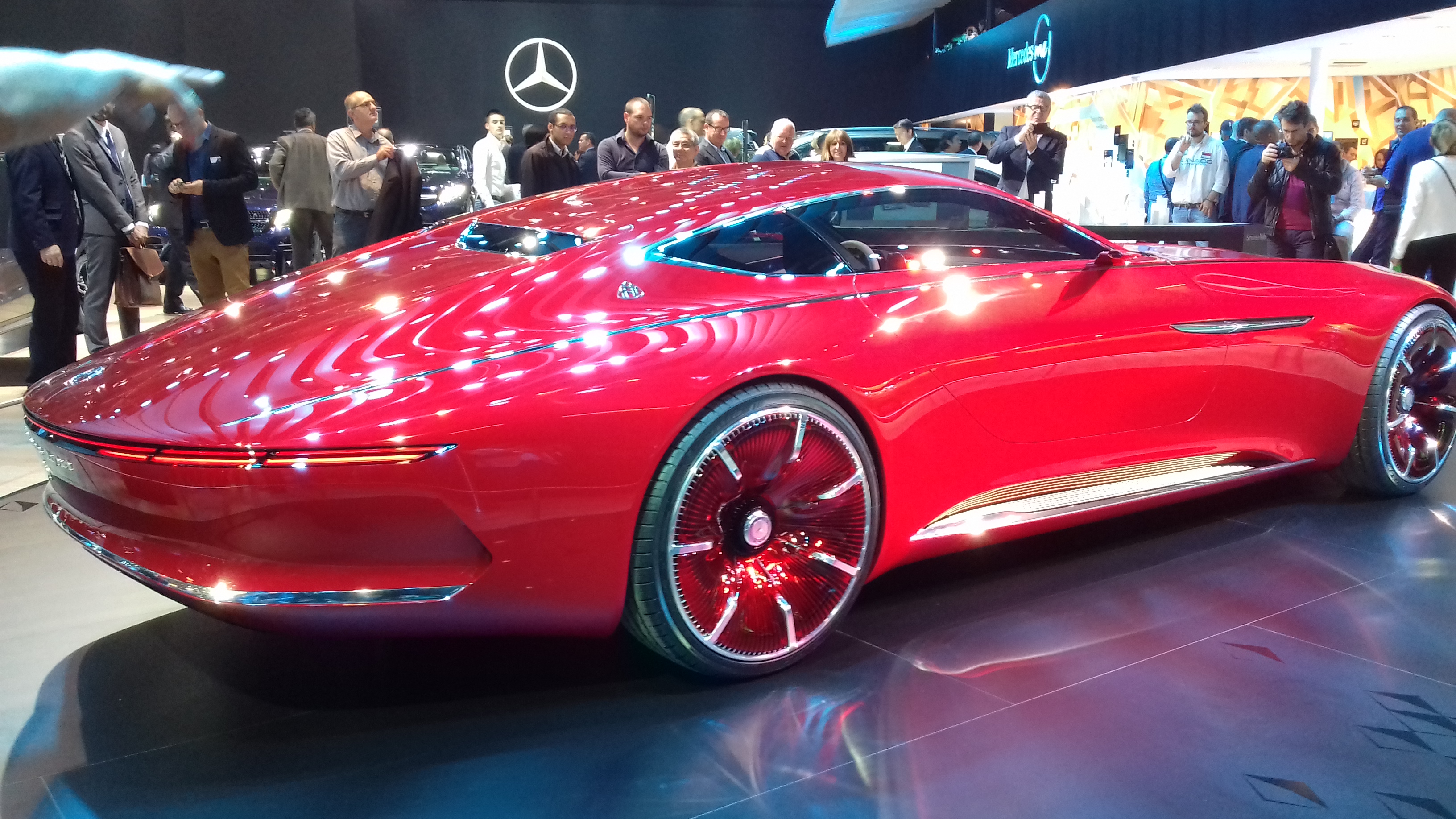 Mondial de l'Automobile
This October, fasten your seatbelt and get set to explore the world's oldest, most-visited and best-loved car event, when The Paris Motor Show returns to Expo Porte de Versailles, along with thousands of exceptional concept cars, new releases and millions of motoring enthusiasts.
Click here for more