FIAC International Contemporary Art Fair in Paris: 19-22 October 2017
25 April 2017
---
A Comprehensive Guide for the Contemporary Art, New Galleries and Performances of FIAC Art Fair

The FIAC International Contemporary Art Fair has come to mean a lot more than famous galleries and wealthy collectors. From new exhibitors- such as Blum & Poe's pop-up show of Japanese talent at the Grand Palais– to one-off installations and iconic art at the Petit Palais, it is a Paris-wide explosion of knockout shows and risky sales. Here's our guide to the best this October.
Contempoary Galleries at the Grand Palais 
Grand Palais Exhibition Hall (19th until 22nd October 2017)
Following on from Frieze London, the 44th edition of the FIAC returns to the Grand Palais's exhibition hall. The show has established itself as one of the largest in Paris's calendar, and with over 180 galleries, it promises the best in international contemporary work.
The fair's strength in exhibiting fresh talent is clear in its 2017 line-up of contemporary art galleries. New exhibitor Blum & Poe from Los Angeles, last year displayed the sculptures of Japanese artist Shio Kusaka, who has exhibited frequently in America, alongside a series of catalogues documenting works inspired by Japanese pottery.
Other newcomer Richard Saltoun, a contemporary and post-war art dealer from London interested in conceptual and performance artists, will show avant-garde poems by Dom Sylvester Houédard, with visionary, dramatic pieces presented on the walls of the stall, alongside paintings by David Hockney and Dieter Roth.
Finally, a compelling addition to the list is Experimenter, a young solo gallery from India, currently exhibiting Shadows on Arrival, by Prabhakar Pachpute, in which he imagines the future of a post-mined and post-industrial landscape in paintings, sculpture and installation. This impressive collection of work alone should revive the excitement of the most jaded fair-goer.
On-Site Art Works at the Petit Palais
This year the fair is once again presenting its On Site show at the Petit Palais, launched in 2016. Drawing from the collections of the South Gallery, the North Gallery and the Gallery of Great Format, On Site, curated by Christophe Leribault and Eva Wittocx is free of charge and presents over 40 works by key contemporary artists, including Damien Hirst, Eduardo Paolozzi and Marcel Duchamp. During the show, there is the opportunity for collectors to buy the art works on display.
FIAC Brings Public Art to the Place Vendôme
As ever, the FIAC is brimming with one-offs and exclusives including a brand new installation, yet to be unveiled, in the square of Place Vendôme. Last year, all eyes were on Swiss artist Ugo Rondinone's sculptural installation Every Time the Sun Comes Up. The huge piece consisted of five white aluminium trees each based on 1,000-year-old olive trees and five sculptures carved from five-metre high sandstone.
Contemporary Performance Art of FIAC Parades
7th October Onwards (Various Locations in Paris)
Also running alongside the main fair is the festival, Parades for FIAC, dedicated to performance and exchanges between contemporary art disciplines. The event takes place in various iconic venues across Paris near the Grand Palais: the Louvre, Gare du Nord, Palais de la Découverte, and Musée de l'Orangerie. 2017's programme is set to once again unite music, contemporary dance, performance, and poetry.
In 2016 the festival joined forces with the Palais de la Decouverte, opening its doors connecting to the Grand Palais for the first time, where audiences encountered the work of contemporary poets. Noteworthy performances included 'Nuovo Mondo' by poet and choreographer, Alex Cecchetti. This unique show took place at the Palais de la Découverte, where the audience were guided through Heaven and Hell with poetry alone.
Just a Short-Metro Ride to the Biggest Art Fair in Paris
Looking for a place to stay when the art shows roll around? Our three-star hotel is offering great value offers for those who want to discover the very best of the FIAC art fair. With excellent transport connections to its venues, you can keep on top of Paris's contemporary art market.
'Les Injonctions paradoxales de V. Mauger' (FIAC 2016) © Jean-Pierre Dalbéra | CC License Resized from Original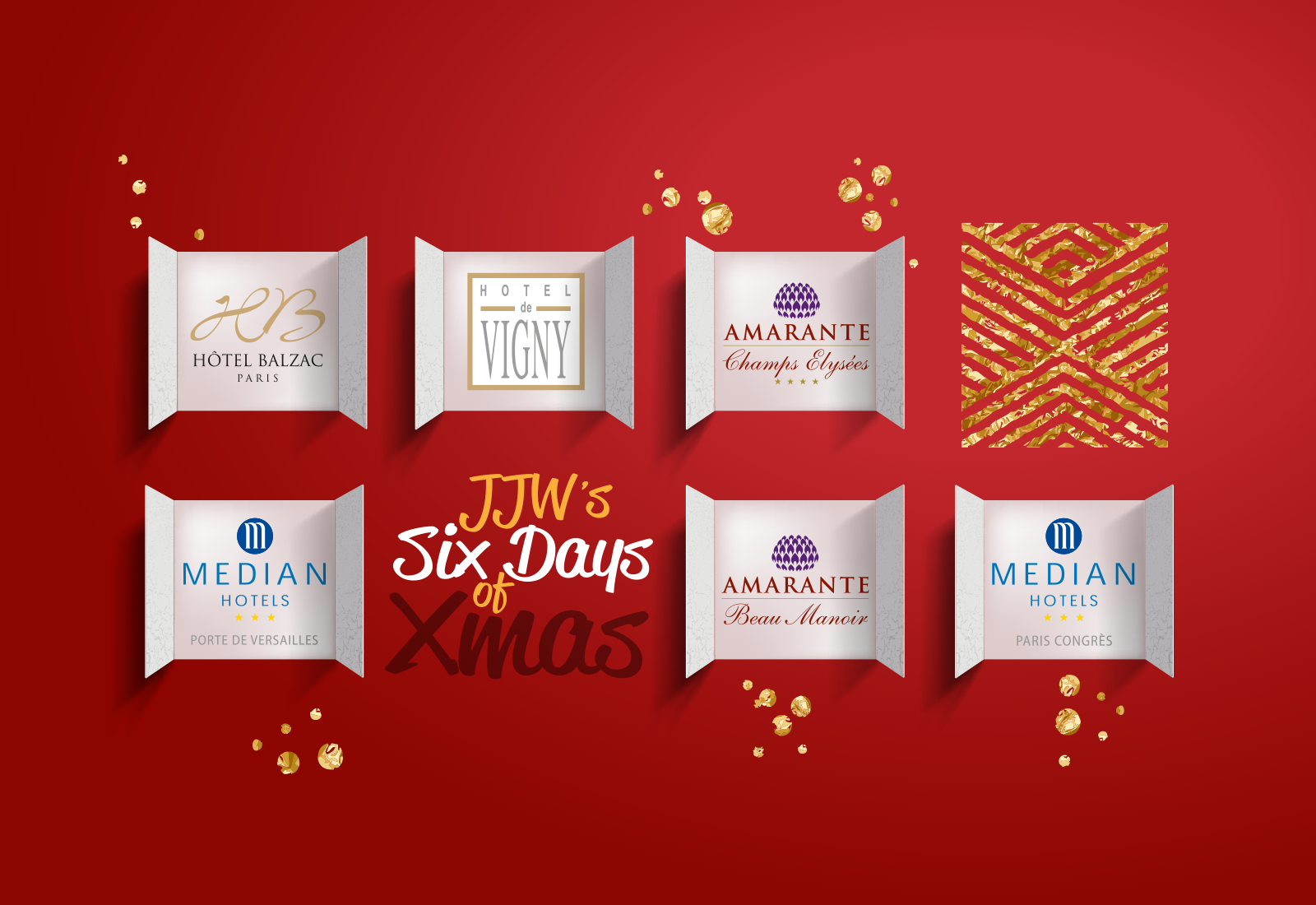 Six Days of Christmas Sale
This December, JJW Hotels & Resorts is unveiling a special run of One-Day-Only Secret Sales for each of our Parisian Hotels.
Click here for more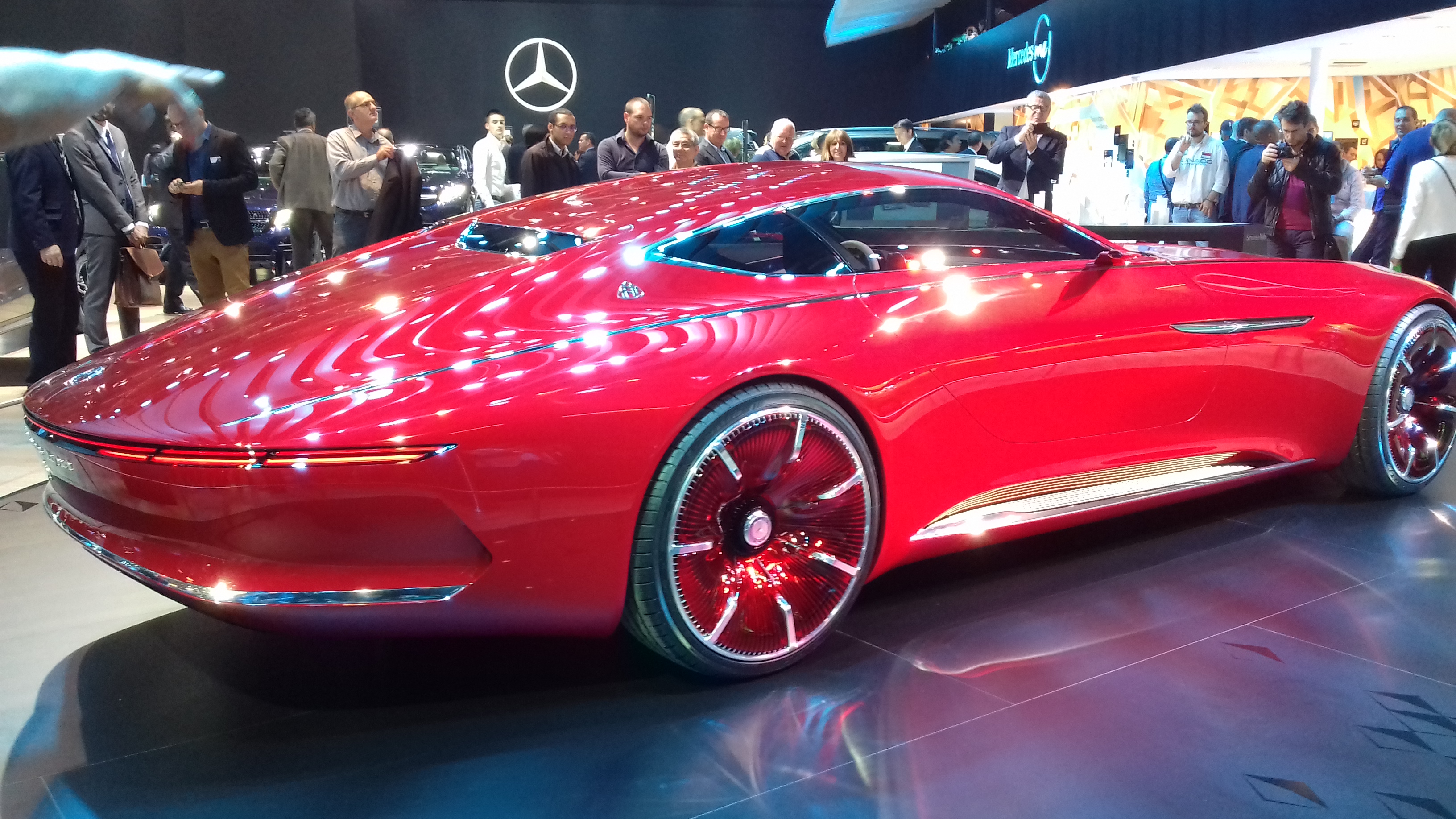 Mondial de l'Automobile
This October, fasten your seatbelt and get set to explore the world's oldest, most-visited and best-loved car event, when The Paris Motor Show returns to Expo Porte de Versailles, along with thousands of exceptional concept cars, new releases and millions of motoring enthusiasts.
Click here for more