Discover Paris' Magical Christmas Markets
4 October 2017
---
Immerse Yourself in Festive Family Fun, Seasonal Shopping & Culinary Delights this Christmas!
'Tis the season to be jolly! Which you'll have no difficulty in achieving this winter, as Median PDV's convenient Porte de Versailles location immerses you in the heart of Paris' yuletide offerings and magical Christmas Markets! Here's our guide to a few of the best to enjoy some festive fun at.
Les Féeries d'Auteuil
5th December – 13th December
(8 minutes from PDV)
This December, discover a unique winter wonderland at the Féeries d'Auteuil Christmas Market, nestled on Rue Jean de la Fontaine in Paris' 16th arrondissement. Primarily, this fete is ideal for a spot of seasonal shopping, without the crowds. But be quick! The market only opens for 9 days in December.
While Féeries d'Auteuil is a far removal from its enormous counterparts, what the market lacks in size, it more than makes up for in charm. Overhead, thousands of twinkling lights fuel the festive ambiance, while wooden chalets align the walkways - unveiling a bounty of bric-a-brac treasures, spanning fashion, antiques, jewellery, toys, books, and beyond. Local artisans can also be found at Féeries d'Auteuil, selling delightful collections of sculptures, paintings, and photographs - providing stocking fillers aplenty.
As is the spirit of Christmas, opportunities to indulge are also generous, where authentic flavours of a French Noël are afforded by favourites like foie gras, roasted chestnuts, raclette, and of course, gingerbread. Parisians also know a thing or two about wine - heat it up, add some spices, and you have a tasty yuletide treat!
Keeping kids (and big kids) entertained also comes easy at Féeries d'Auteuil; with the everchanging array of children's shows bolstered further by pony rides, traditional carousels, classical music concerts, workshops, and beautiful nativity scenes. What's more, the Christmas Market is organised in association with Apprentis d'Auteuil - a local charity which works with disadvantaged children across Paris - so whatever you spend, all of the profits are put towards helping those in need this Christmas!
Quai Branly & Trocadéro
17th December – 3rd January
(10 minutes from PDV)
For those who enjoy their Christmas Markets in the accompaniment of Eiffel Tower backdrops, look no further than the adjacent offerings of Trocadéro & Quai Branly - situated on either side of the Seine, at the foot of Paris' iconic 'Iron Lady'. But, there's much more here than picturesque panoramas and ample Instagram opportunities.
Beginning at Trocadéro, immerse yourself in the magic of the Christmas Village, which is every year transformed to resemble a mountain resort, in the middle of Paris. Here, festive fun rules - with giant igloos, lifesize snowmen, and of course the outdoor ice rink on hand to amuse all ages! Opportunities to indulge in some retail therapy are also aplenty, with over 100 wooden stalls offering up lovingly made handicrafts and delicious festive fare - although more specialised shopping awaits a short, scenic walk across the bridge (Pont d'lena).
Upon entering Quai Branly, alluring aromas of Christmas fill the air with the promise of gourmet delights - delivered in delicacies like roast chestnuts, raclette, and slowcooked hams. Not to be missed, however, is tartiflette - a warming winter dish made of potato, lardons, onion and cheese. After tasty treats, meander among the charismatic chalets and marvel at usually technology toting children falling under the spell of low-tech charms like traditional tin toys, and of course, Santa Claus!

Book a Christmas Stay with Median Paris Porte de Versailles
Are you planning a winter break in Paris? Join us at Median Paris Porte de Versailles for a festive stay, and prepare to immerse yourself in all of the Christmas magic that the city has to offer. See here for our exclusive range of offers & packages.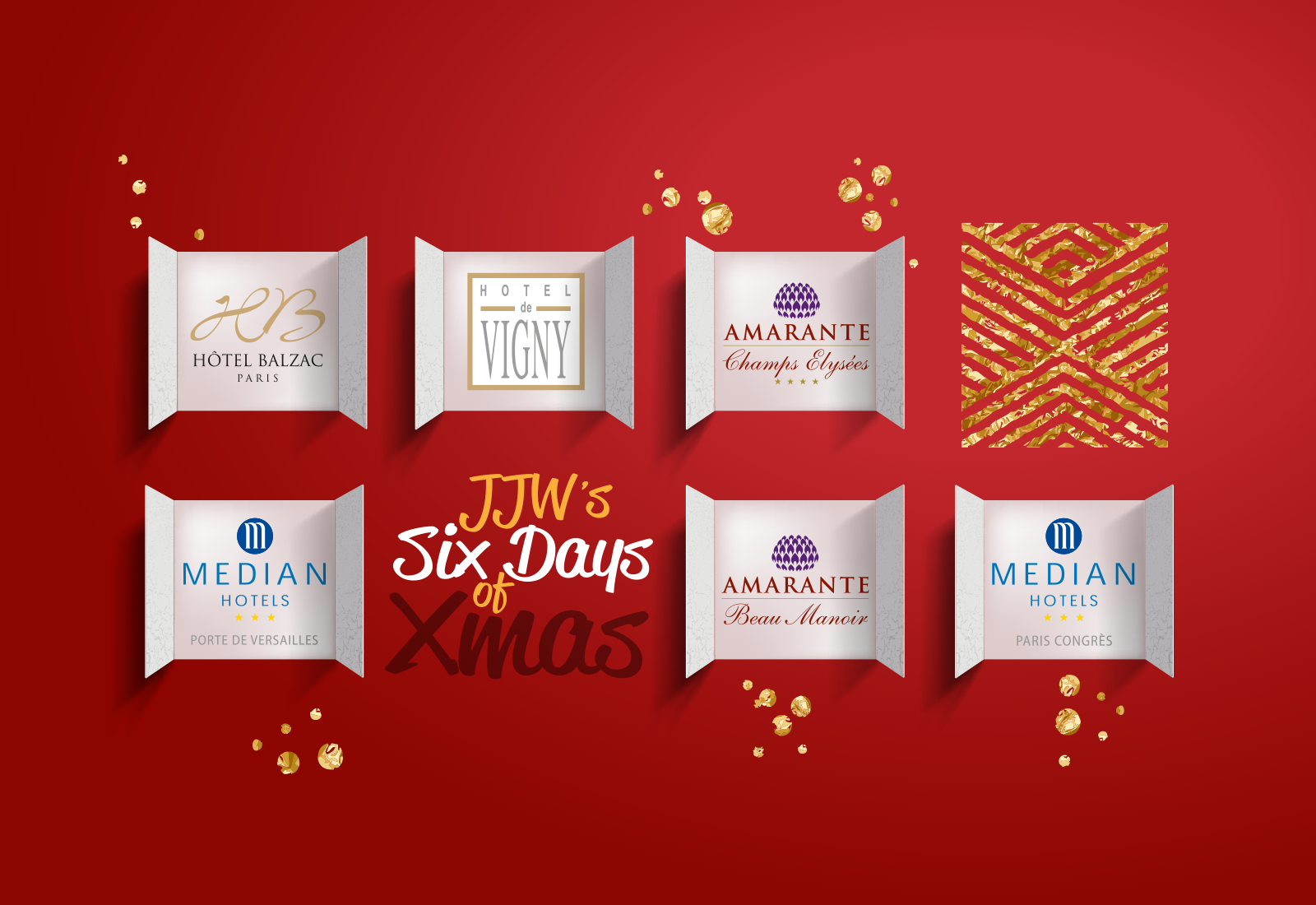 Six Days of Christmas Sale
This December, JJW Hotels & Resorts is unveiling a special run of One-Day-Only Secret Sales for each of our Parisian Hotels.
Click here for more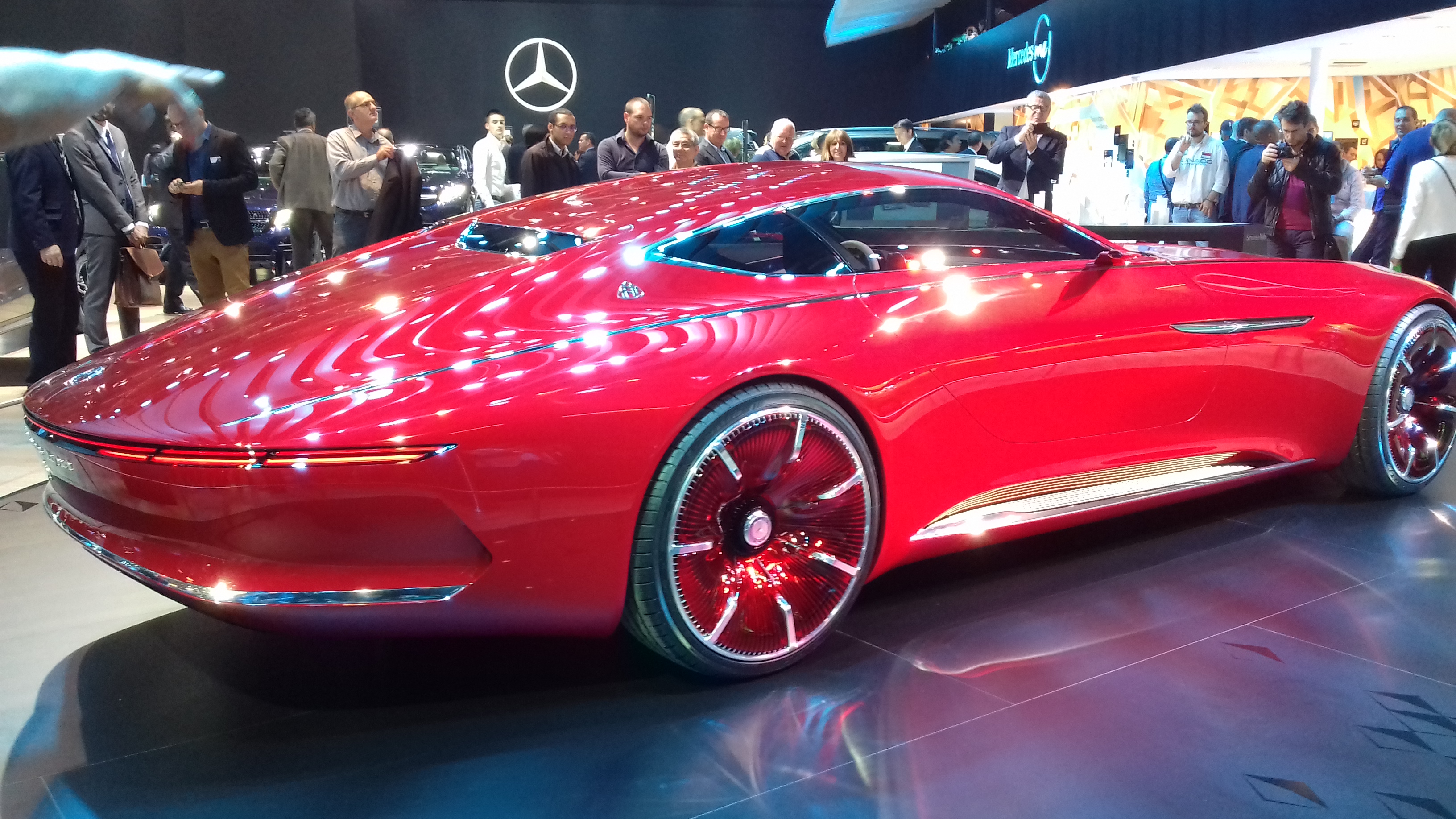 Mondial de l'Automobile
This October, fasten your seatbelt and get set to explore the world's oldest, most-visited and best-loved car event, when The Paris Motor Show returns to Expo Porte de Versailles, along with thousands of exceptional concept cars, new releases and millions of motoring enthusiasts.
Click here for more