Musée Rodin Reopens its Doors
6 May 2016
---
Visit an Exceptional Exhibition that Mixes Sculpture and Photography in the Recently Refurbished Venue
Hidden in the chic 7th arrondissement, Musée Rodin is one of the most beautiful monuments in the French capital. Boasting a Rococo style with high, rounded windows and iron balconies, it overlooks a three-hectare garden designed with impressive perspective. Reopened after refurbishment in November 2015, Musée Rodin is hosting an outstanding exhibition inspired by Auguste Rodin's passion for photography – and how his work was inspired by this art. Walk through the sumptuous interiors of the Parisian venue to explore its new displays, how it suits better the mind of the artist and discover the relationship between sculptures and pictures through the work of eight photographers…
A Walk in New Musée Rodin
When the curators decided to renovate Musée Rodin, they aimed to preserve the historical link between the gallery and the artist, and create a new look at his work without changing the museum's "soul". Bordered by ceiling-mouldings, the Parisian venue's interiors will hold original pieces never exhibited before, placed in a way they'll be more accessible to the audience. Pieces will vary from cast sculptures of lovers kissing and holding each other, bronze chests representing some of the most important faces in the 19th century, to human bodies in diverse positions. On the ground floor, a chronological selection is showing the evolution of Rodin's art, whilst the first floor's display is allowing visitors to understand his historical vision and creation process. Artworks are arranged to be visible from one room to another, encouraging guests to move onto the next space of the exhibition.
After visiting the inside, take a look at the sumptuous, vast garden of Musée Rodin. When entering it, you'll immediately notice how perfectly geometrical it is. Squared pitches of grass are framed by same-sized bushes, which form an alleyway leading to the fountain; ornate with sculptures created by Auguste Rodin himself. At the back of the Jardin des Sculptures, a flower garden boasts an impressive collection of white, rose and red roses, setting a romantic backdrop to Rodin's creations. Walk in this iconic park to admire famous statues such as Le Penseur, Les Bourgeois de Calais, la Porte des Enfers and Balzac's bust… some of which the artist placed himself.
Between Sculpture and Photography
Few of his admirers know the influence photography had in Auguste Rodin's work. Passionate about art in every form, he got inspired by pictures of men and women in action, before creating his life-like stone and bronze pieces. Today, Musée Rodin presents an awe-inspiring exhibition that shows the intricate bond between sculpture and photography. The innovative work of eight photographers from the second half of the 20th century will be presented, proving how these two fields can be interlinked and have a shared resonance.
Sometimes both used in the creation, sometimes one inspiring the other, you'll discover a fascinating display in which novelty and poetry are king. Giuseppe Penone's Trappole di Luce (Light Trap) shows a black and white photo of an eye with an ice cylinder placed on top of it. Gordon Matta-Clark's photograph Office Baroque – Antwerp plays with perspective, depicting a spike piercing a whole in a wall and looking like it's coming out of the picture. While John Chamberlin painted a steel plate with colourful patterns inspired by photographs. Until 17th July, Between Sculpture and Photography will offer a surprising, yet very interesting, new approach to art…
If you're craving classical arts and a fresh approach to curating, Musée Rodin has everything you need…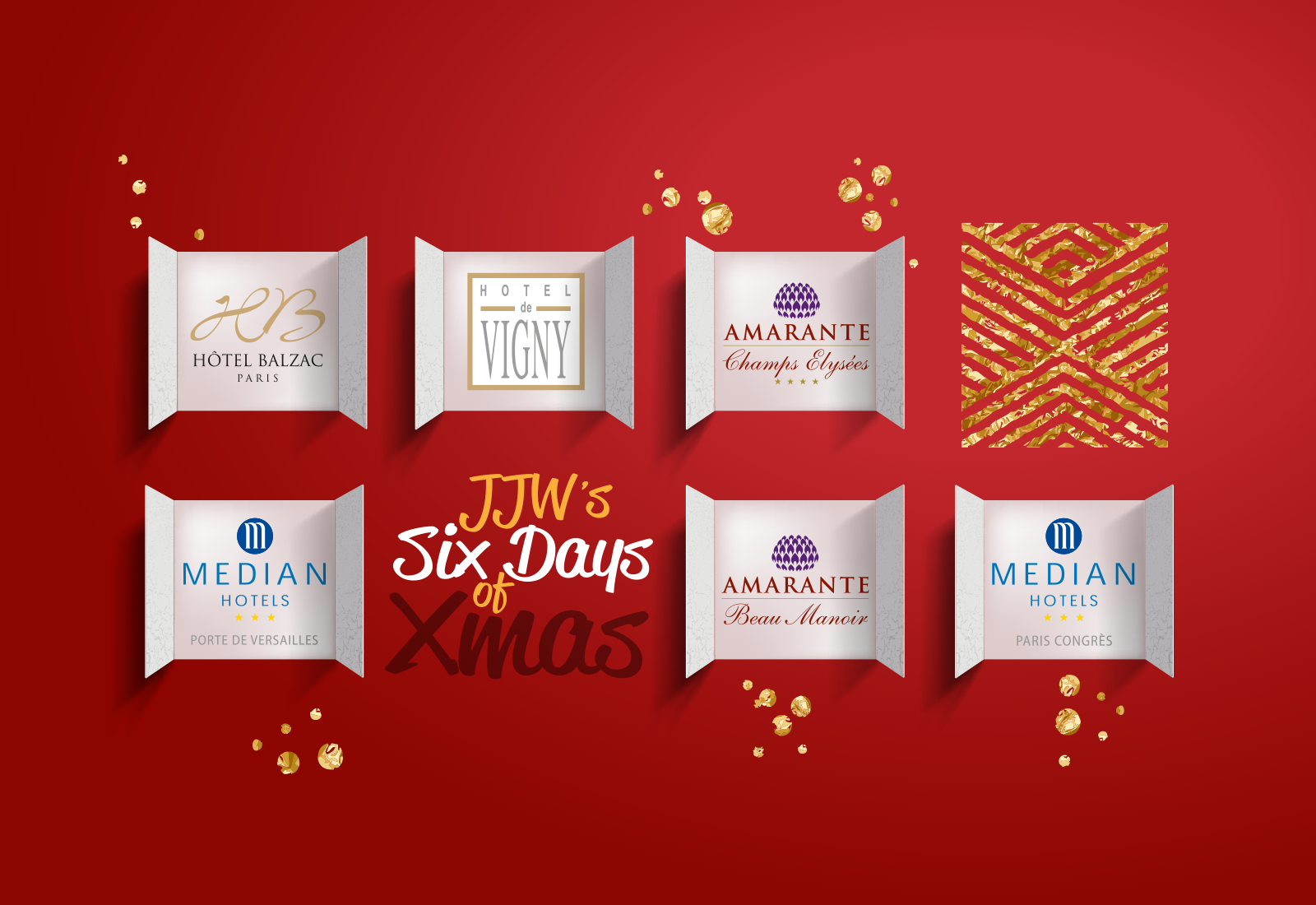 Six Days of Christmas Sale
This December, JJW Hotels & Resorts is unveiling a special run of One-Day-Only Secret Sales for each of our Parisian Hotels.
Click here for more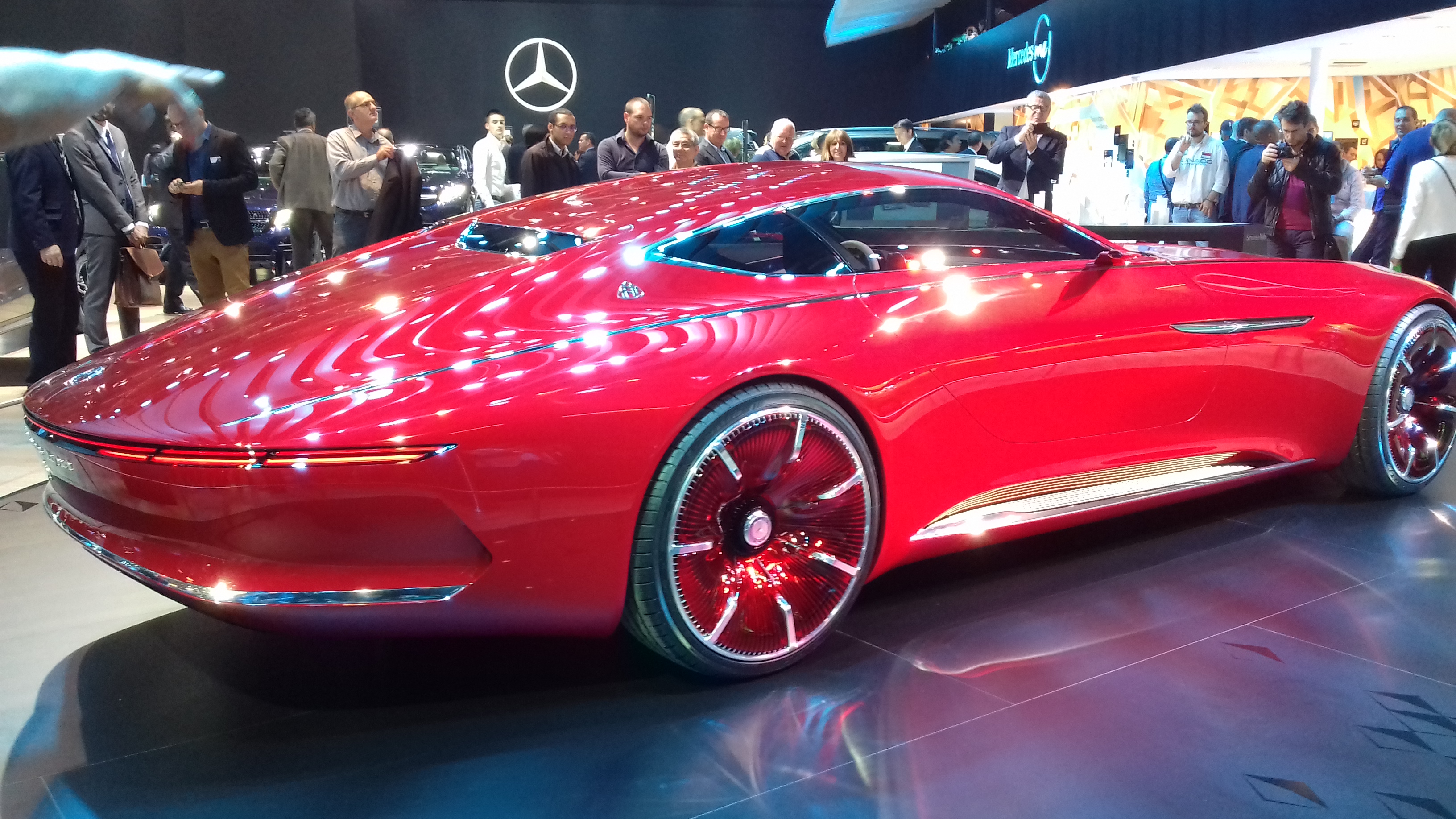 Mondial de l'Automobile
This October, fasten your seatbelt and get set to explore the world's oldest, most-visited and best-loved car event, when The Paris Motor Show returns to Expo Porte de Versailles, along with thousands of exceptional concept cars, new releases and millions of motoring enthusiasts.
Click here for more