Tears For Fears & Nickelback at Dôme de Paris
6 February 2018
---
Enjoy Enthralling Evenings of Live Music this May & June
Step inside the iconic Dôme de Paris this May/June and surround yourself in nostalgia-inducing, hell-raising evenings of live music, as Tears For Fears and Nickelback play Paris for one night only on their respective European Tours! Thinking of attending these much-anticipated performances? Join us at Median Paris Porte de Versailles and relish our premium location mere minutes from the Palais des Sports.
18th May 2018
Delve into the decade of Alf, Back To The Future and the Sony Walkman this May, when Tears For Fears arrive within the hallowed walls of the Dôme de Paris, for what promises to be a fascinating voyage through the history of pop!
So what can you expect on the night? Well, for starters, a long overdue reunion with the band - with Roland Orzabal and Curt Smith having largely shied away from the stage since their last tour in 2005! But the wait will undoubtedly be worth it when glossy, globe-conquering anthems like Shout, Head Over Heels and Everybody Wants To Rule The World erupt around the arena, taking you on a journey through the era-defining albums which helped shaped the synthesised sounds of the 80s.
Said albums of course include blistering breakthrough The Hurting, quintuple platinum Brit Award-winning Songs From The Big Chair and the 80s-closing Seeds of Love. But that's not to say there won't be any surprises on the evening! As despite not having recorded any new material for this tour, the boys have been known to pull out a cover or two, unveiling a well-received version of Radiohead's Creep last year, while their rendition of Lorde's version of Everybody Wants To Rule The World, made for a sort of Tears For Fears inception.
Whether you're a die-hard fan, in search for some nostalgia, or simply want to discover one of the best bands to emerge out of the 80s, don't miss this evening with Tears For Fears! We have no fears that there will be plenty of tears (of joy) in Paris, this May.
26th June 2018
2017 was a busy year for Nickelback! With the rock icons releasing ninth studio album Feed The Machine - arguably their most refined and energised work since Silver Side Up (2001) - followed by a mammoth tour of the same name; which saw the band play an unprecedented 45 cities across The States!
So what's in store for 2018? Well, not being ones to rest on their laurels, and following on from the success of Feed The Machine, the Canadian quartet will be departing upon a huge European tour that will see Nickelback swing by Dôme de Paris for one night only, this June! And naturally, on the evening you can look forward to new riff-tastic hits like Feed The Machine, The Betrayal and Animals, signalling a move away from the funk-pop experimentation which has divided audiences in the past.
Although, there's no denying the magnetism of said funk-pop experimentation, and any evening with Nickelback is defined by Chad Kroeger's gravelly vocals on anthems like Photograph, Rockstar, Burn It To The Ground and the timeless How You Remind Me! Don't miss this evening with one of rock's unsung treasures when Nickelback arrive in Paris, this June.
Book Your Music Filled Stay
Are you attending these exceptional evenings at Dôme de Paris? Join us and benefit from our convenient location mere minutes from the venue!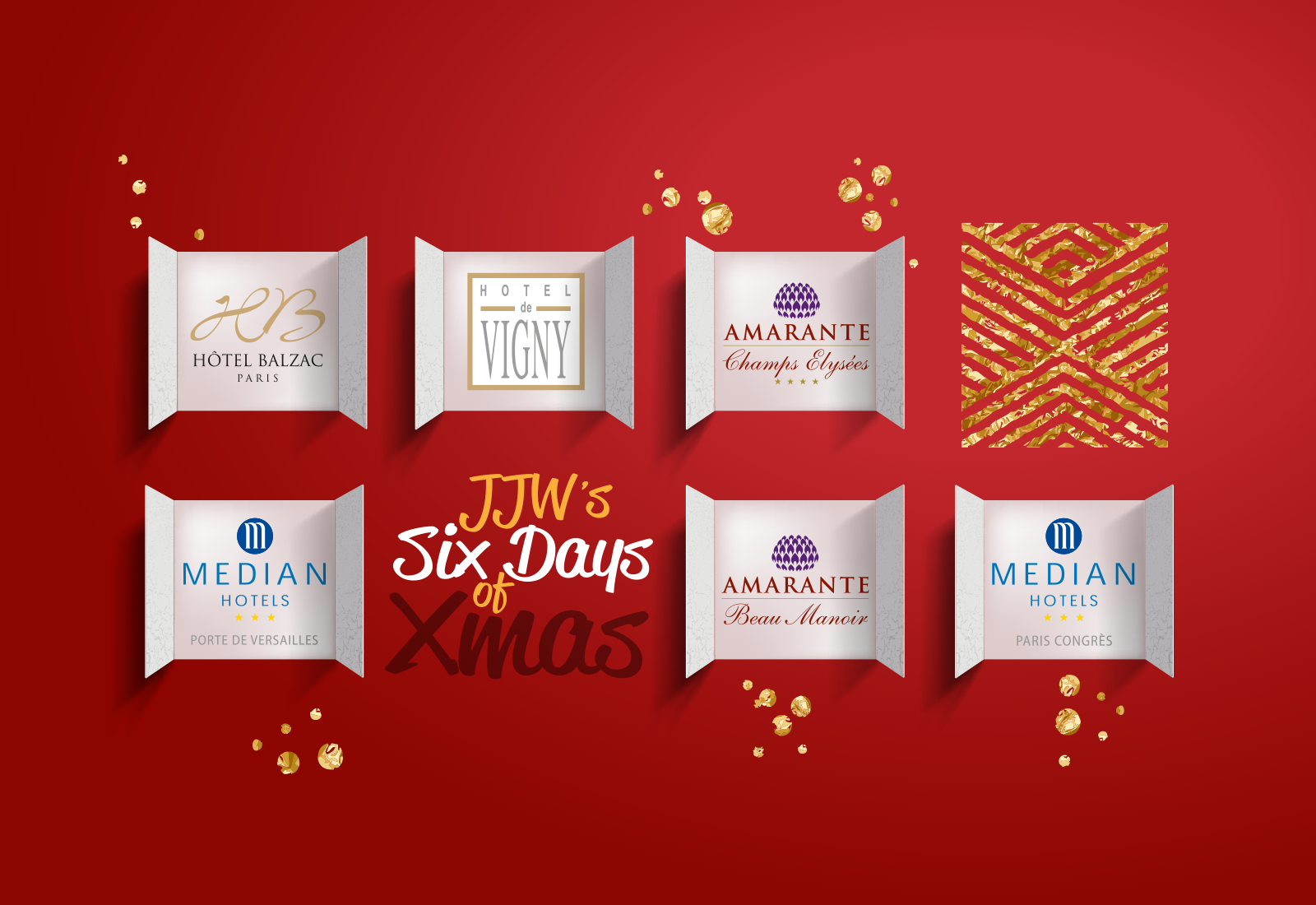 Six Days of Christmas Sale
This December, JJW Hotels & Resorts is unveiling a special run of One-Day-Only Secret Sales for each of our Parisian Hotels.
Click here for more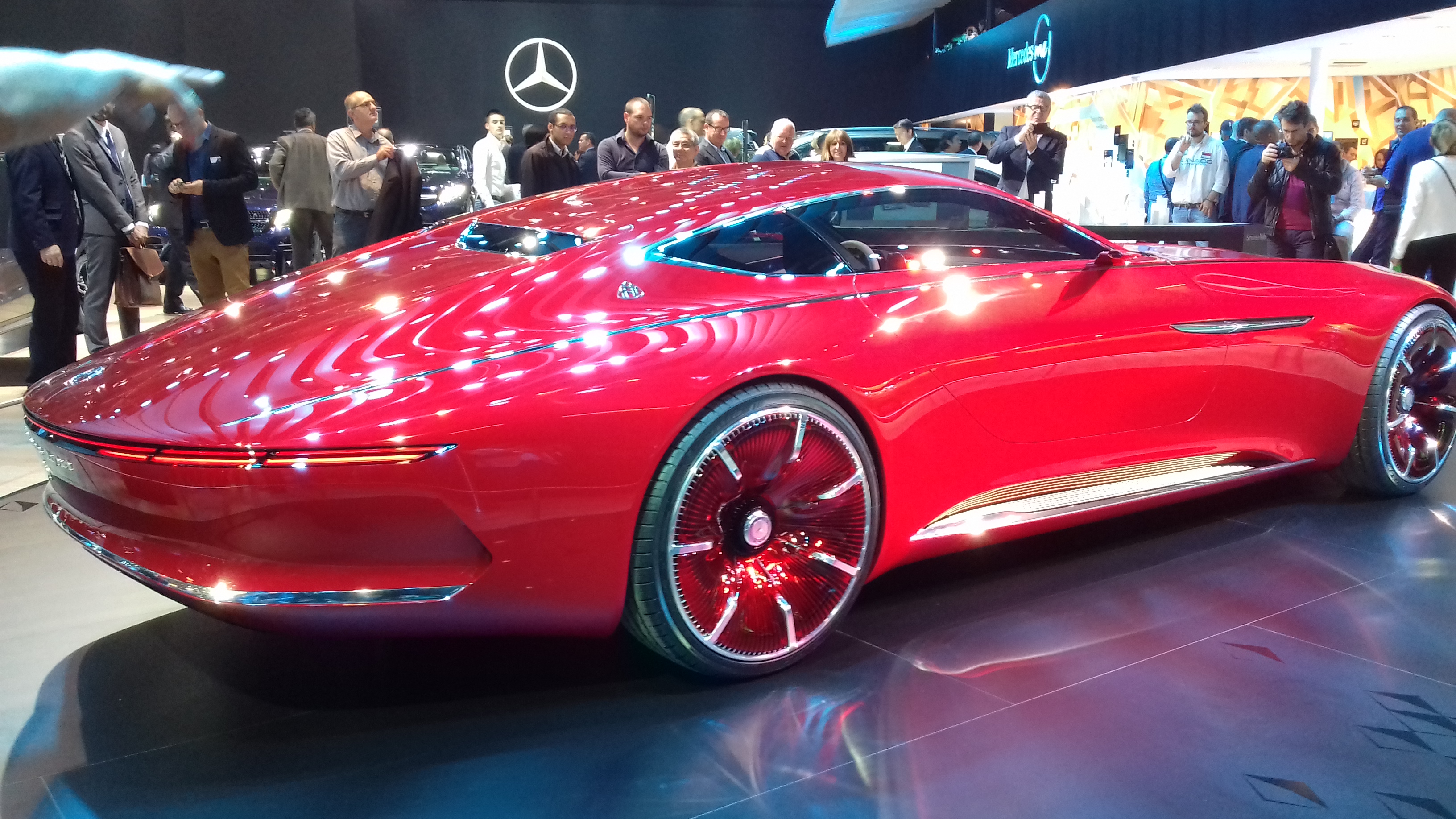 Mondial de l'Automobile
This October, fasten your seatbelt and get set to explore the world's oldest, most-visited and best-loved car event, when The Paris Motor Show returns to Expo Porte de Versailles, along with thousands of exceptional concept cars, new releases and millions of motoring enthusiasts.
Click here for more