Hola España and Norah Jones in Paris
23 March 2017
---
Every year in excess of 68 million holidaymakers visit Spain; and this May you have the opportunity to learn about every aspect of the Spanish tourism industry with the Hola España exhibition, taking place at the Paris Expo. July too marks an exciting time to be in the city… as Norah Jones prepares to deliver her smooth Jazz vocals to the Dome de Paris crowd, on part of her much-anticipated worldwide tour.
Hola España
19th May – 21st May 2017
This May, Hola España (formerly known as Sitep), the definitive Spanish tourism expo arrives in Paris. With representatives arriving from every one of Spain's 17 autonomous regions, you can expect a jam-packed conference. The Paris Exposition Centre is located just a 4 minute drive, 7 minutes via Metro, or a 15 minute walk away from our Median Paris Porte de Versailles… and perfect for delegates looking to attend the event.
The exhibition itself has been divided into four easy to digest categories:
Art of Living: This sector is a focus on the gastronomy of Spain. Meet the wine-growers, farmers, beekeepers, cheese-makers, and people involved in every aspect of the Spanish food industry. Expect plenty of samples and local culinary delights.
Tourism: This year offers a strong focus on hotel commerce, air travel, tour operators, holiday resorts, amusement parks, cruises and business tourism. Whether you're a potential tourist yourself, or involved in the industry; this section will answer any questions on the leisure sector that you may have.
Culture: This unit will offer an in-depth insight into Spanish culture and traditions; looking at the countries numbering museums, ministries of culture, festivals, historic sites, concerts, traditional practices, art institutes and the regional governments of Spain.
Immovable: Thinking about moving to Spain or investing in property abroad? Then this segment will answer all of your questions regarding: houses and apartments for sale, rental investments, potential retirement properties and notaries; as well as everything you need to know about French and Spanish banks, and the financials involved in the property purchasing process.
Once you've had your fill of information, head to El Pueblo "The Village" for the exhibition's dedicated entertainment area, which has been created with the jovialities of Spanish life in mind. Indulge in the numbering food-stalls providing flavours of Spain, and get hands on with traditional cuisines at the interactive tapas workshops; all of which can be enjoyed in the accompaniment of local Spanish wines. There will also be a selection of live music performances over the course of the event, showcasing the classic sounds of España.
Norah Jones
11th July 2017
In 2002, Norah Jones took the world by storm; bursting onto the scene with debut album, Come Away With Me – which would go on to sell a staggering 26 million copies. The year would also see Jones wipe the floor at the Grammies, taking home five awards including Album of the Year, Record of the Year and Best New Artist.
The next 14 years marked an experimental period in Jones' career, exploring new sounds and new paths: appearing on the big screen in the film My Blueberry Nights… but though the period would be less fruitful in terms of commercial and critical success; it was by no means quieter – with Jones becoming a mother for the first time in 2014. Fortunately, the trials and trepidations of motherhood did not deter Norah from recording, and in 2016 – the same year she gave birth to her second child – the woman extraordinaire somehow found the time to release her sixth studio album, Day Breaks.
The new album, which sees Jones return to her Jazz roots, provides the backbone for her latest world tour… and on the evening you can expect to hear a selection of hits from Day Breaks, including the masterful rendition of Neil Young's Don't Be Denied, which has been revamped for the album. However, that is but a scratch on the surface on what you will be subjected to on the night; as the enigmatic multi-instrumentalist deviates the tempo, seamlessly switching between acoustic and electric guitars, the piano and its electric cousin; all of which of course are accompanied by her characteristic vocals. The highlights of a night with Norah undoubtedly takes shape in the two songs that provided the basis for her being named Billboard's Jazz Artist of the Decade (2000-2009) – Don't Know Why and Come Away With Me; with a further climax including a show-stopping cover of the Grateful Dead's It Must Have Been the Roses.
A woman of many talents; do not miss Norah Jones on the 11th July, where she plays Paris for one night only at the Dome de Paris.
Whether you're in Paris for business or pleasure; a stay at Median Paris Porte de Versailles with our convenient location next to the Exposition Centre and the Dome de Paris, provides for easy travel to both venues. Combine that with our contemporary interiors, comfortable soundproofed rooms, and delicious buffet breakfast, and you're all set for a superb stopover in Paris. Take a look at our latest offers and enjoy great savings on your next stay with us.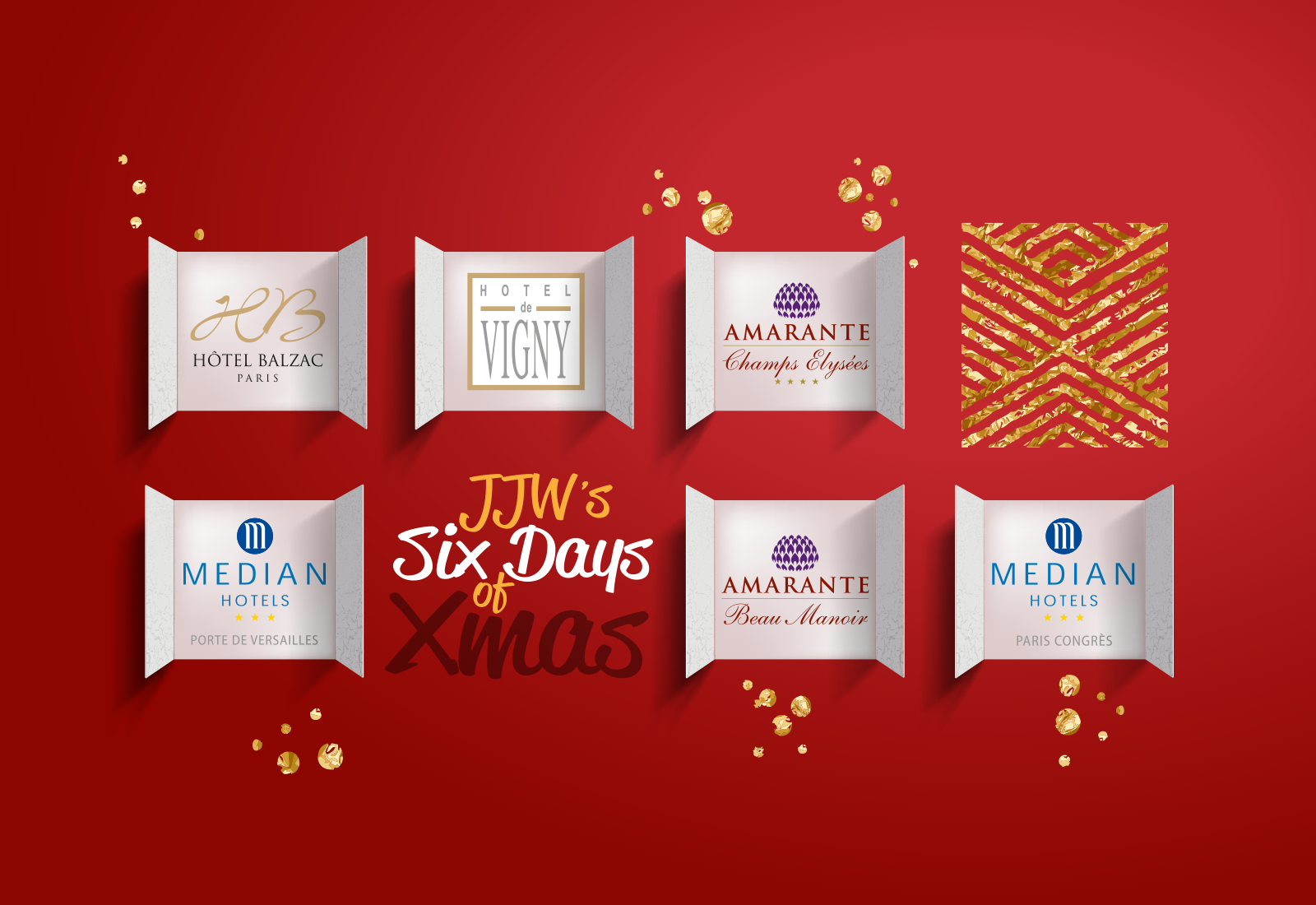 Six Days of Christmas Sale
This December, JJW Hotels & Resorts is unveiling a special run of One-Day-Only Secret Sales for each of our Parisian Hotels.
Click here for more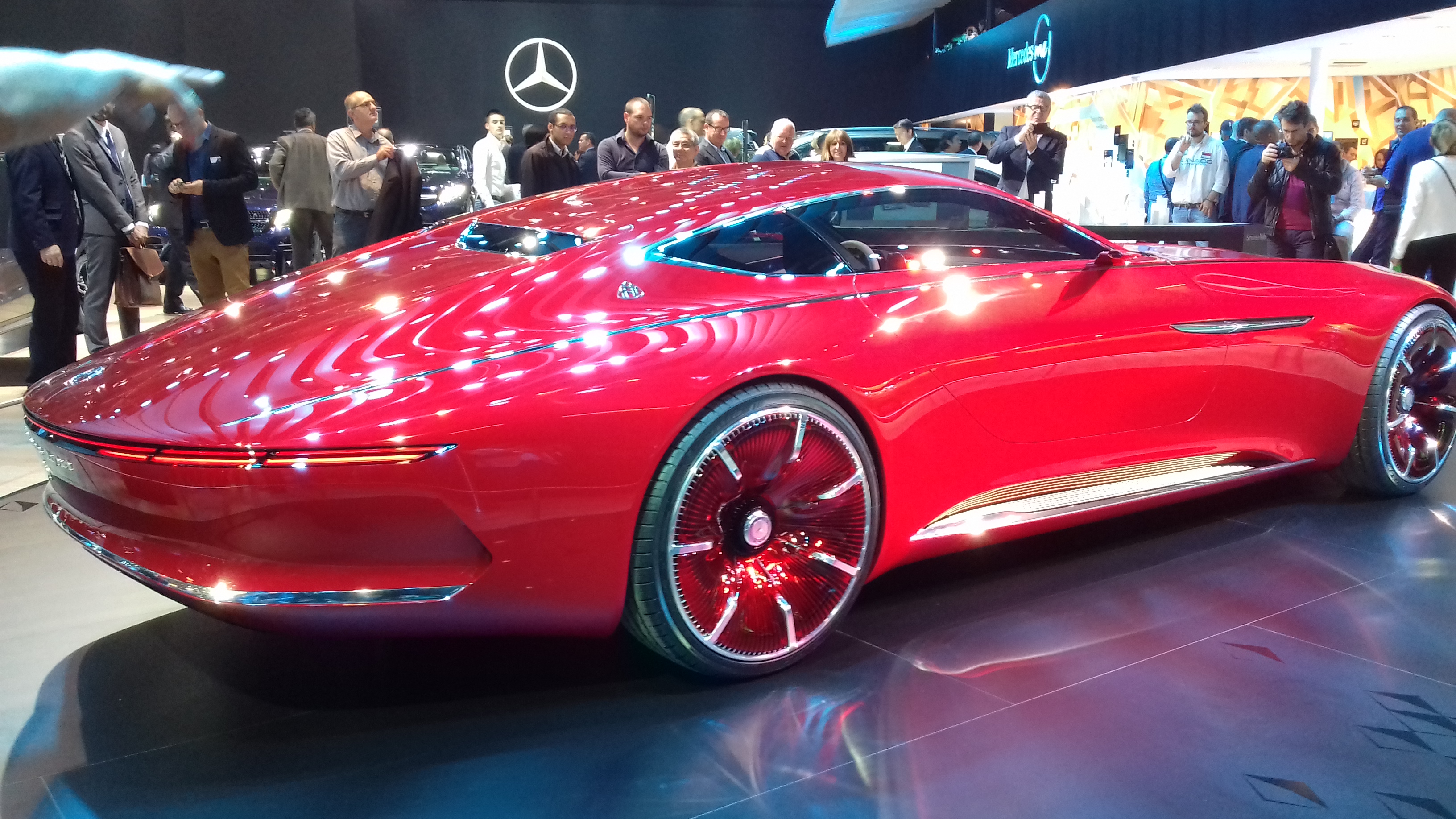 Mondial de l'Automobile
This October, fasten your seatbelt and get set to explore the world's oldest, most-visited and best-loved car event, when The Paris Motor Show returns to Expo Porte de Versailles, along with thousands of exceptional concept cars, new releases and millions of motoring enthusiasts.
Click here for more