Salon Rétromobile Auction at Paris Expo Porte de Versailles: February 8th – 12th 2017
1 February 2017
---
Artcurial Auction Presents 75 years of Motoring History at Grand Sale
Leading French auction house, Artcurial Motorcars, is hosting the Retro Mobile auction of classic cars at Paris Expo Porte de Versailles from 8th – 12th February 2017. This grand sale is set to feature a range of stunning cars, each over 75-years-old, and in exceptional condition. Amongst the prizes on offer is the private collection of Hervé Ogliastro – which includes Bugatti masterpieces and restored Ferraris.
Presenting the auction is former racing driver Herve Poulain – the first French auctioneer to hold classic car sales back in the 1970s.

Artcurial Motorcars Star Cars in the Paris Auction
1952 Jaguar XK 120 Roadster

An elegant two-seat car that hides more than a touch of history. This sublime roadster does in fact, hail from California. After a high level restoration at the beginning of the 1990s, the car features a completely rebuilt engine, clutch, brakes, running gear and electrics. The chassis and engine identification numbers are matching.

1956 Dodge Sierra D500 Station Wagon

Owned by an English collector who imported it from the USA in 2003. Superbly restored, this unusual car has had two former owners who used it sparingly across America and England. The gleaming two-tone paint is as beautiful as the interior, with its sophisticated finish and bright work. Everything about this car screams 'original state', including the well-maintained engine bay that houses the thumping V8.

Hervé & Martine Ogliastro Collection

Vying for the accolade of most interesting display of cars at Artcurial's auction is that of the Vuitton descendent, classic-car collector Hervé Ogliastro, who will truck in eight vehicles from every corner of Europe to be auctioned at Retromobile. Ogliastor, one-time organiser of the show, says that "Retromobile is the first major event of the year for collectors".

1935 Bugatti 57

Rallying was never the same again after the 1935 Bugatti 57 Atalante Découvrable burst onto the scene - it is the Type S car which forever altered the motoring world. Raced by Carlo Alberto Del Blue and Gianni Manelli, this is an extremely rare car with great speed. The engine has a cast iron block and aluminium cylinder head with two twin-bodied Weber DCO3 carburettors. Hervé Ogliastro completely restored the car in around 2003 with the expert assistance of Francis Courleix. This is the genuine chance to own a rare piece of motoring history.

1968 Bizzarrini 5300 GT Strada

Another sports car to be offered is the 1968 Bizzarrini 5300 GT Strada, which was bought by Ogliastro in April 1990. The Bizzarrini 5300 GT is the work of Giotto Bizzarrini, one of the creators of the Ferrari 250 GTO. It epitomised his technical ideology, and placing the engine towards the back gave the car a better centre of gravity and improved road holding. In total, production was limited to 130 cars. It is a delightful example and is in superb condition following a meticulous restoration. Here is the rare opportunity to buy a high performance GT car that is truly appreciated by connoisseurs.

1930 Bugatti Baby

Despite the diminutive size, this historic 1930 Bugatti Baby, once owned by the Talbot dealer 'Mondan and Wilson', and at scale of 1:2 is one of the most highly anticipated items in the sale. Fitted with an electric engine powered by a 12-volt battery and connected by a toothed crown to the rear axle, this is more than a mere child's toy, and reaches speeds of up to 18mph. Expect stiff competition from specialist collectors.
Image by Buch-t is licensed under Creative Commons Attribution-Share Alike 3.0 Germany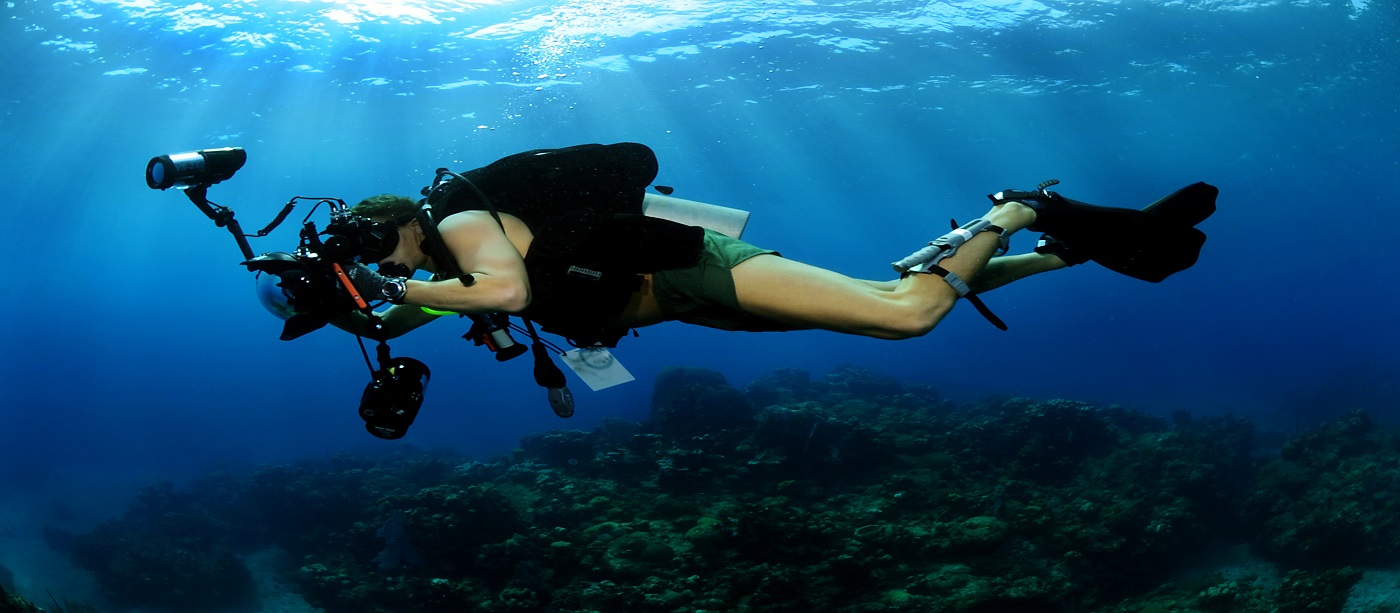 Meetings & Expos Near Porte de Versailles, Paris - January 2017
Attend the Parc des Expositions this January for excellent exhibitions featuring the Paris International Diving Expo, during a three-star stay in Pari...
Click here for more